Get set to see Kate Moss sizzle in the new autumn 06 Calvin Klein jeans campaign...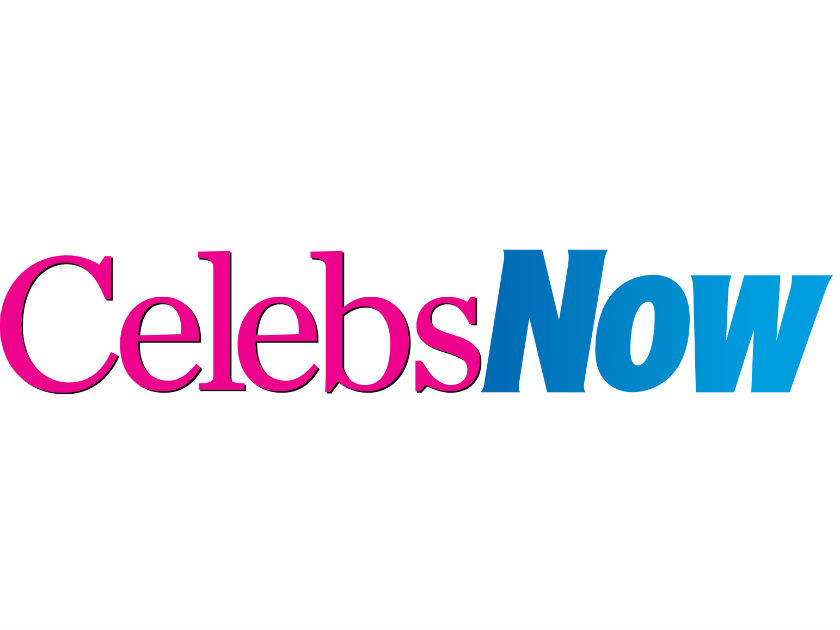 It's an iconic image: an 18-year-old Kate Moss, photographed by Patrick Demarchelier, posing next to Marky Mark's bulging biceps for a Calvin Klein ad campaign in 1992.

Fast forward 14 years and she's still working her magic, this time with another gorgeous fella, actor and Keira Knightley's ex-boyfriend, 24-year-old Jamie Dornan.

Rocking to a compilation of 80s beats, Kate and Jamie strutted their stuff for photographers Mert and Marcus in a two-day photo shoot at New York's Jack Studios.

With this new deal under her belt, Kate's now bagged pole position as the best paid model in the world. With an estimated net fortune of £20 million, she's taken the number one spot from Brazilian model Gisele Bundchen, whose fortune is an estimated £15.7m.

Worries that Kate's career was at an end, after pictures of her allegedly snorting cocaine were published almost a year ago, have now been well and truly laid to rest, and she looks better than ever in these fabulous shots.