But her best bargain was from the market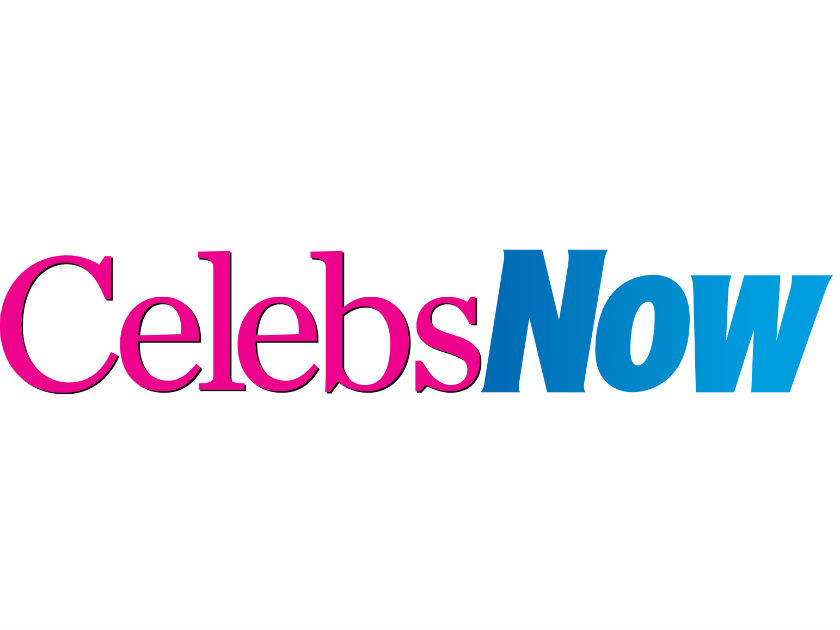 Name Katie
Age 20
From London
Occupation Student
What are you wearing and where from?
My dress is from Reiss, my leggings are from Cos, my shoes are from Shellys and my bag is from Miu Miu.
Can you describe your style?
I would say I am quite chic and boho.
Do you have any top fashion tips for this season?
Dresses and chunky wedges look really cute.
Which are you favourite shops?
Reiss and Zara.
Who is your style icon?
Thandie Newton.
Which celebrity's sense of style do you loathe?
Paris Hilton.
Best bargain you've ever bought?
A ring from a market in France.
Most you've ever spent on a single item – and why?
I spent a fortune on a Chloe silver bag once.
Outfit that got you most comments?
A Jasmine De Milo dress that I got from Harrods.
What was the last fashion item you bought?
A dress that I got yesterday.
Who was the last person who told you that you looked good?
I was complimented earlier today by a stranger, she said my dress was nice.
If you had an unlimited budget, whose clothes would you buy?
Lots of Stella McCartney clothes.
Which shop would you never set foot in?
Morgan.
Do you deserve to be in our gallery of style? Send your photo to Kelli_Prier@ipcmedia.com and tell her why.
Claire Williams