'Ooh' and 'ahh' over some pretty fireworks whilst keeping warm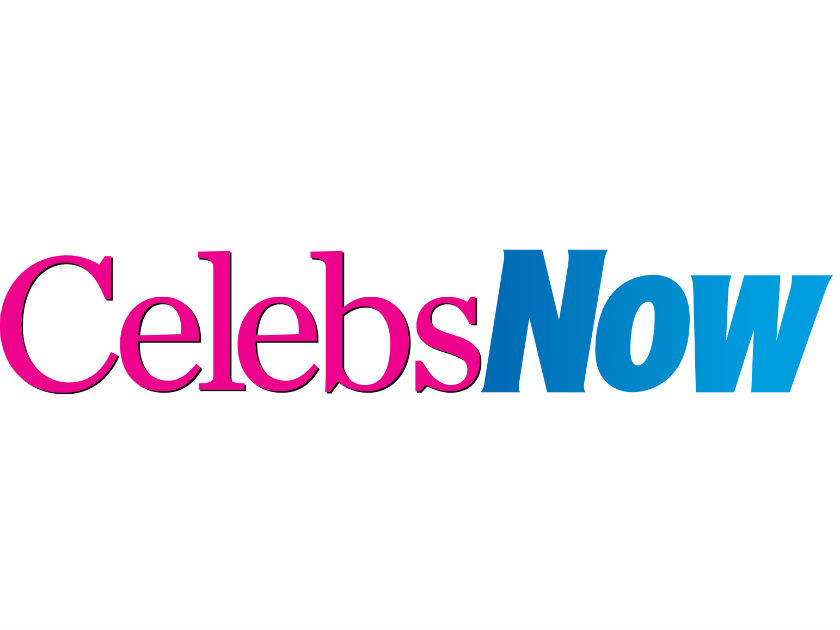 Hurrah, hello weekend! Oh how we've missed you for the passed week. How have you been!?
Last weekend we dressed down for Halloween and this weekend, we'll be back out this weekend for another reason, Bonfire Night. Sparklers in hand and watching the fireworks from a safe distance for sure! Fingers crossed for a nice warm beverage too, we're feeling mulled wine!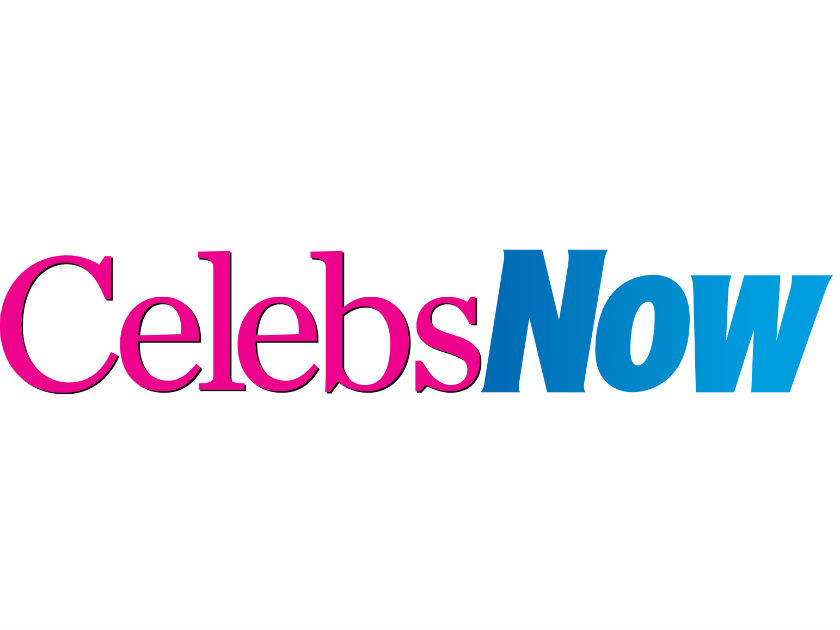 If you too are heading out this weekend, make sure you stay warm whilst doing it!
We've had a look up and down the high street and picked out some essentials that we think you might need too.
For starters, a decent coat! Save yourself from catching a chill – we're really in to long coats right now and the high street has some great offerings. From quilted puffa coats to warm wool wonders!
And you know what goes well with a new coat? A lovely new scarf! Wrap it up tight to keep your neck warm and prevent any wind chills creeping down your neck and coat.
Gloves are essential for Bonfire Night – there are plenty on the high street right now but we really like these convertible mittens from Accessorize. You can turn them into fingerless gloves in a second, which is perfect for texting and locating your mates in a crowd.
Keeping your head warm is also key! We love this one from Blue Inc! Perfect to take you through the entire season!
Standing in a field or a long period of time can get pretty cold so we suggest a decent pair of jeans – you can even double your layers up and wear some thermal leggings or tights underneath.
Leave your beloved white trainers at home as you'll need a nice pair of ankle boots and thick socks. This will ensure your feet stay toastie and dry!