Don't worry, their showing off their 'boobs' for all the right reasons!
We're not sure where the family feud stands with the Jenner/Kardashian's Vs Chyna but one thing they're uniting for is something to do with their boobs.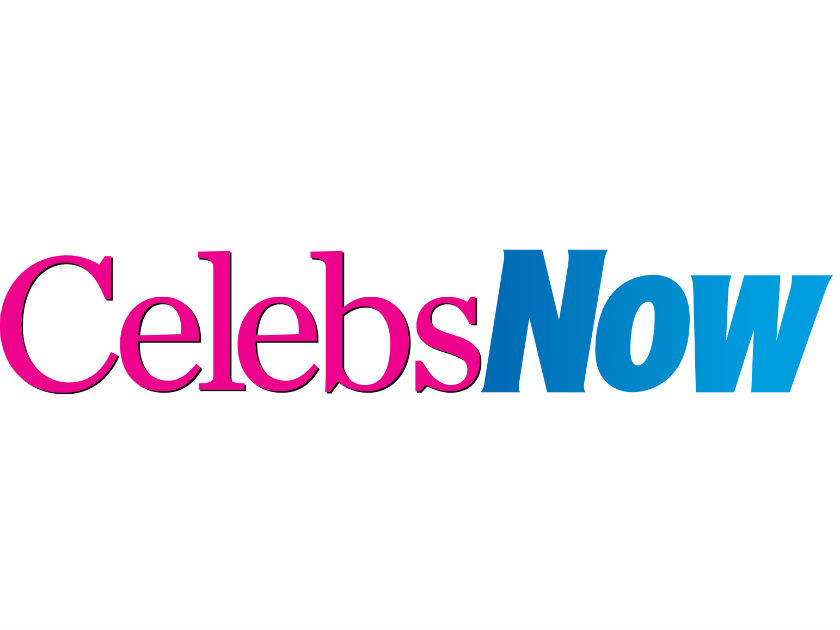 If you've been hiding under a rock, you might not know that Rob Kardashian had a child with Kylie Jenner's ex boyfriend, Tyga's ex Blac Chyna. Still with us? Good.
There have been some rifts between the family and Rob and Chyna have had their ups and downs so we were surprised to see that Blac Chyna and Rob's other half sister Kendall Jenner have been sporting the same outfit on Instagram – but don't worry, it's for a good cause!
Yes the pair have been spotted wearing the same tshirt – a white tee with a drawing of yes, you guessed it, boobs. But it turns out the tshirt is for a great cause. The tee designed in London and sold on NeverFullyDressed's website for £29 with £5 from each tshirt sold goes to the charity Mind.
Mind is a charity that provides advice and support for anyone experiencing a mental health problem. They campaign to improve services, raise awareness and promote understanding of mental health issues.
Now we can't really decide who looks best in it though?! Blac Chyna has a daughter under the age of one and Kendall Jenner is a 21 year old model with a metabolism faster than Usain Bolt but they both look pretty amazing the fact the tee is for a good cause, count us in.
The 100% organic cotton tee comes in just the one size but should fit a size 8-14! So feel free to customise it like KJenner and turn it into a cute crop for a festival or wear it oversized to bed! Where ever you wear it, show your support and use the hashtag #NFDBOOBMOVEMENT now!