Is Kendall Jenner and Cara Delevingne's fashion range CaKe set to be the coolest collection ever?! (Yes)



Kendall Jenner and Cara Delevingne are set to launch their debut fashion range in 2016. You probably guessed as much from the headline up there.
The fashion besties are calling their range CaKe – aka their friendship tag – which they trademarked over the summer. We both see and like what they did there.
A source told Bizarre: 'They're two of the most photographed women in the world so the brand is going to be picked up by millions. The aim is for CaKe to have stores in the UK and the US.'
Phews for that.
Cara and Kendall first wore CaKe 'tour' t-shirts to Taylor Swift's Hyde Park gig. Frankly we were sold there and then, so gahd knows how fit their full collaboration will be.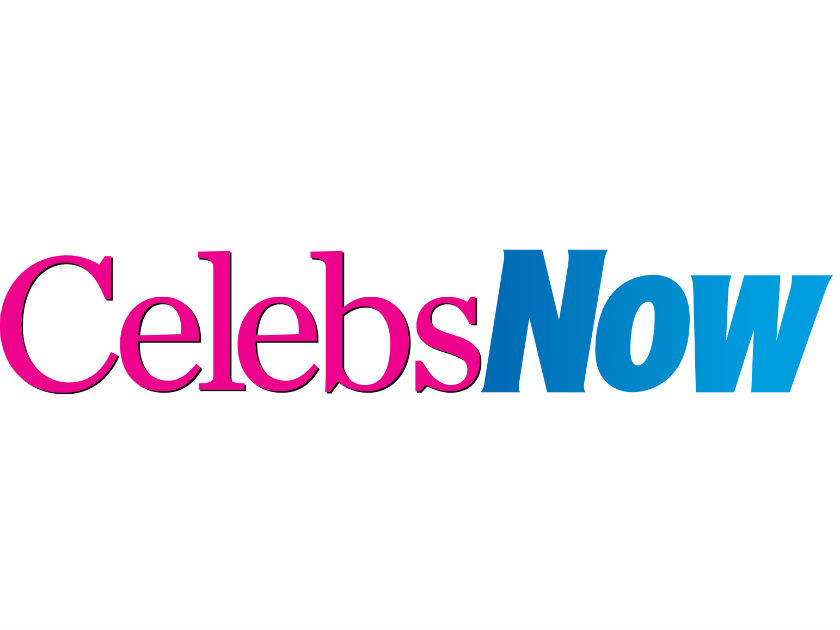 Kendall and Kylie Jenner have famously designed two collections (to date) for Topshop, receiving a whopping £2million for their hard fashion work.
Which got CelebsNow thinking, what can we all expect from fashion duos Cara and Kendall's range?
Take a look at what CelebsNow think will be Kendall and Cara's key CaKe fashion players below*
*[Try saying that with a wadge of Cake in your mouth!]
Oh – and if you shop the lot now? Well, you'll beat the WHOLE WORLD to a slice of CaKe-inspired style!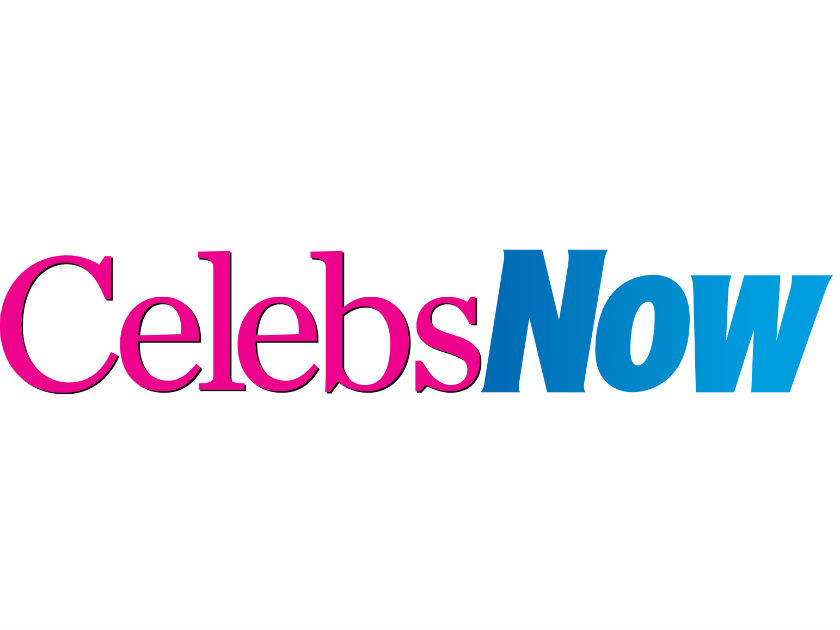 Check out the gallery for CaKe inspired buys such as:
1] THE BEANIE
TRY: £14 Topshop 
2] THE CRAZY SHADES
TRY: Quay at ASOS £30
3] THE CaKe TEE
This is a given, surely…
4] THE SPRAY-ON SKINNIES
TRY: £39.99 Zara
5] THE PARKA
TRY: £100 River Island
Mwa ha ha ha Haaa-ppy shopping…