Is Kendall Jenner following in the footsteps of bezzie Cara Delevingne?
Mega-babe Kendall Jenner is totally conquering the fashion world, one brand at a time. Having already worked with Topshop, Estée Lauder and Steve Madden, she's now been snapped up by high-street fashion giant Mango.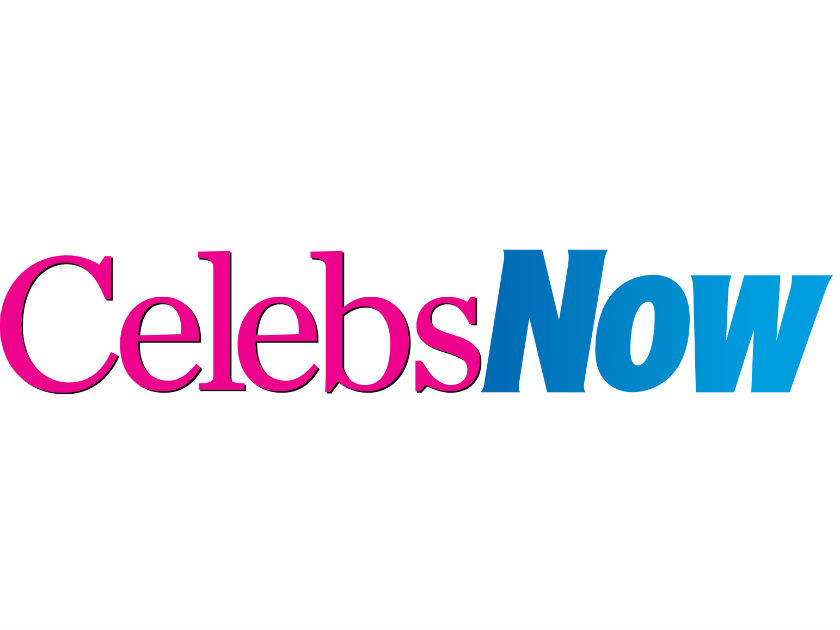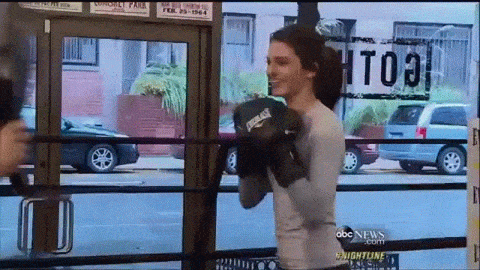 The model is the new face of their Tribal Spirit campaign, which will be the first of four trend-led campaigns being released this spring and summer.
The Tribal Spirit campaign will hit the streets on February 1st, meaning that you'll be seeing Kendall's face on the corner of every road in London (we can't wait!). If you're a fan of neutral colours, fun prints and fabrics, you're in luck, because the collection is full of gorgeous earth tones and tribal inspired outfits.
Have Kendall Jenner and Gigi Hadid Fallen Out Over One Direction Boy Drama?
Although Kendall was hospitalized for exhaustion last year, she definitely isn't taking a back seat in the modeling world. Speaking about the collaboration, the star said: 'I am delighted to have been chosen to present the Tribal Spirit part of the collection. I love wearing the designs, fabrics and shapes – they really speak of the allure of nature which I know this collection was inspired by.'
'The shots we created on set reflect the natural undertones of the collection while showing really beautiful, striking pieces! It was a great shoot and working with the entire Mango team was an amazing experience!' We bet it was.
Kendall boasts an impressive Instagram following of 46 million fans and growing. She recently treated them all to a behind-the-scenes video of the Mango shoot (look out for her cute, goofy dancing). In the preview, she can be seen wearing some baggy khaki trousers and a cream off-the-shoulder top. Of course, she pulled off the outfit effortlessly.
Kendall, who was recently named the most influential girl in the world by Time magazine, follows in the footsteps of friend Cara Delevingne, Miranda Kerr and Kate Moss, who have all worked with Mango in the past.
VIDEO: SEE THE CHANGING BUM OF KHLOE KARDASHIAN 
Arianna Chatzidakis.