And we need a holiday to wear it to, STAT!
So the sun is finally making an appearance again and thankfully Kendall and Kylie Jenner's swimwear is launching just in time!
Yes, the mini moguls have done it again – launching an amazing swimwear line with high street store, Topshop.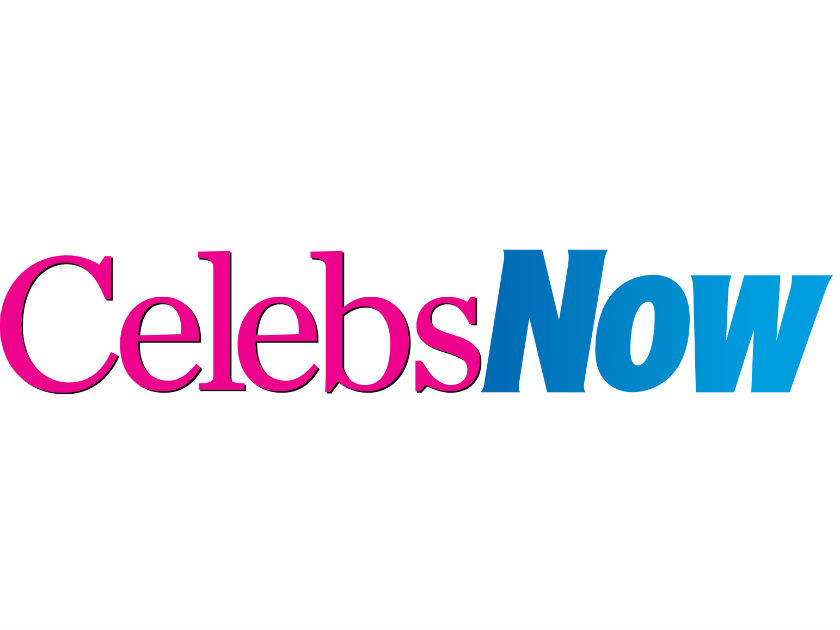 It will be sold exclusively in selected Topshop stores worldwide and online from early June! And you better get it whilst it's hot (literally) because if it's anything like there clothing line, it's going to be a sell-out!
They first launched a collection with Topshop last June and November and this year, they have returned with a gorgeous 37 piece range which included bikinis, one-pieces and stunning cover-ups!
Kendall and Kylie are blessed with better weather in there hometown of California and by the looks of their Instagram accounts, they love the beach and a cheeky party by the pool. With their bikini and swimsuits featuring cut-outs and bold, sports luxe pieces that will frame any figure. They've also brought out some pieces that have some incredible prints – we're talking palm and leopard so you'll definitely stand out on holiday with the girls! As well as some super bright colbalt, coral and green neoprenes! Ooooo! We want it all already!
The collection also contains some metallic pieces which will look incredible on sun-kissed skin and totally be Instagram worthy. There's also a black playsuit as a poolside cover-up and some fringed skirts – perfect to take you from the beach to the bar!
Kendall said "We are so excited to create another exclusive line with Topshop. For our new swimwear collection, we drew inspiration from our California roots; every look captures the beachy summer vibe of LA."
'Kendall and I made sure each outfit was a statement piece perfect for every occasion. Whether you're swimming, sunbathing or surfing – we designed each piece with having fun in mind!' said Kylie – and we couldn't agree more! But what do you think?
The prices range from £18-£45 so we'll see you at the checkout!
Sarah Bradbury