Wondering what to wear this wedding season? Here are our 7 rules on what to wear to be the best dressed guest and avoid making a tit out of yourself...
So how was your weekend? What did you do? Bet you can't wait for the long one this weekend, right? But if you've got a wedding coming up… maybe you should read this before you go out and buy a dress for it.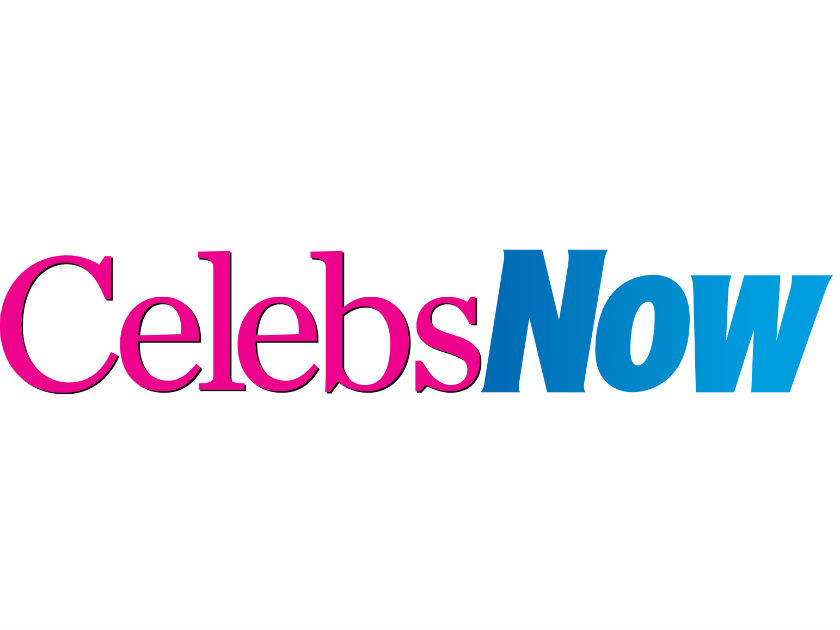 Kim Kardashian, she's pretty stylish (most of the time!) but this weekend she got in wrong, oh so so wrong!
Along with sister Kourtney Kardashian amongst other guys, Kim Kardashian and husband Kanye West recently attended a wedding in Miami for model friend Isabela Rangel. The bride looked gorgeous but after a series of saucy selfies from Kim, we'd kind of forgotten who's wedding it was and actually, if there was a wedding at all.
She wore a revealing black dress with a corseted body – showing more boob than we think is acceptable for a guest at a wedding…
So are you heading to a weekend this weekend or sometime soon? Then here are our golden rules to make you look like the best dressed guest and not make a boob out of yourself a la Kardashian…
1.Don't wear shorts – even if you have dreamy toned pins like Caroline Flack, you look like you've just come from the office or a job interview.
2. Sky high heels are a no no – You'll spend the majority of your day pulling them out of the grass and you want to dance the night away without breaking your neck.
3. Don't wear something sheer or practically see-through. Even if you are Poppy Delevingne! Traditionally when there's a festival, wedding or bank holiday, it ALWAYS rains…
4. Make sure your headwear is of an appropriate size for your head – oh Pippa! It looks like you're wearing the bridal bouquet on your head here!
5. Suits are incredible and the perfect alternative to a dress as a wedding guest but careful how you do it as you might come off looking like you belong in the grooms party.
6. Never wear white! I mean, come on. This is an obvious one but you'd be surprised how many people do.
7. Don't wear anything uncomfortable – you want to be able to dance, eat and be merry!