Yes, Kim Kardashian shows us her make-up routine and tells us her fave £3.99 make-up removing product!
There's no denying it but have you ever realised how gorgeous Kim Kardashian's skin is? It's literally perfection and we hate her a little bit for it.
In a little video which she posted on her website, Kim Kardashian showed the world how she gets ready and does her make-up  which she can literally do it in 5-10 minutes!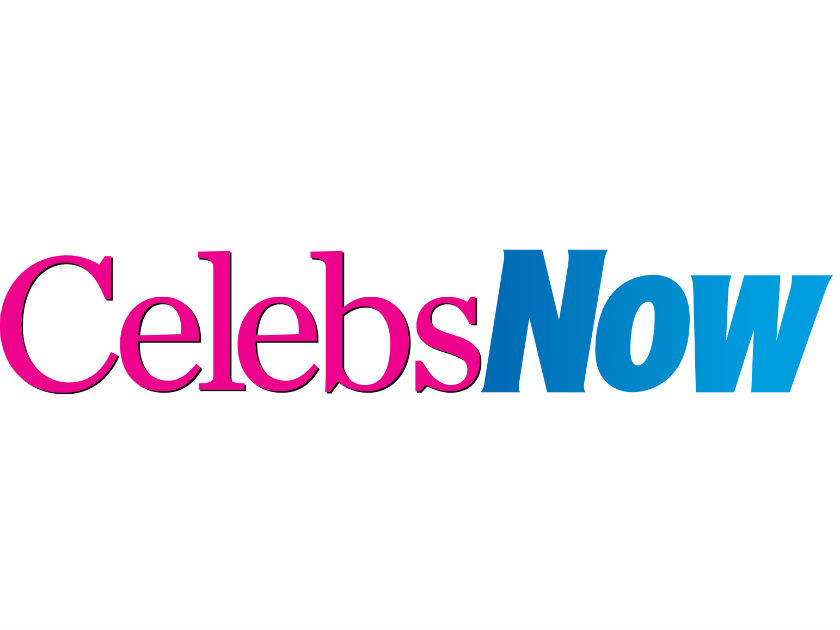 Kim admits that she hasn't wiped her face before starting her make-up and lets us in to a little secret – she loves Neutrogena wipes for removing her makeup! Now the ones she uses aren't available in the UK however, they do have wipes in their range from just £3.99!
She starts with using La Mer's £155 Perfecting treatment cream and mixes two different Giorgio Armani foundation shades together to get her famous glow. Kim loved the Designer Shaping Cream Foundation but that has since been discontinued so she now is a fan of Luminous Silk foundation. Using a brush, the foundations blended make a gorgeous shimmer underneath and give loves an 'extra glow'.
Using a large kabuki brush, she then blends over a layer of foundation to her skin and always puts it on the back of her hand first. Her body is slightly darker in colour so she always makes sure to get the front and back of her neck too – great tip Kim! We've never thought of using a brush this big and really taking it over the neck and chest. Have you? Do you do this? Lets us know!
Kim continues to apply and mix concealer under the eye and the lines around her mouth and a little down her nose.
Kim wets her beauty blender, which, we cannot live without these days! And blends the concealers into her foundation before leaving a pink powder shade under her eyes and yellow around her mouth to bake her foundation and help it set.
She mixes two Lorac colours together – superstar and another that she doesn't mention and brushes the shadow under her eye. She also admits that she loves a YSL lip gloss which we can also agree with as they are amazing!
When contouring, Kim loves to take it in the hairline and blend the contour colour over her face but leaving the baking powder there to set for longer.
She fills in her brows lightly and wipes the setting powder away. Kim loves to layer different mascaras when she doesn't wear lashes, which is a great tip. Some may argue that good mascaras are all in the formula but others would agree it's the brush. What do you do? The beauty team LOVE layering mascara right now. If they get a little clumpy, fear not because tweezers can help separate those bad boys right out. Kim admits that she loves a clumpy bottom lashes as they make them look 'more full'.
Kim sets her brows with some Anastasia brow gel and you can hear Kanye talking in the background, who Kim then shuts down with a simple 'babe, I'm live streaming just so you know'. Oh to be a fly on the wall in that hotel room…
She adds a little gold in the corner of her eye and finishes her lips with Kylie's LipKit in Candy K and NARS Chelsea Girls.
So next time you're hitting the town and fancy doing your makeup a la Kim then follow these top tips and don't forget to remove it after!