Oh Kim Kardashian! Maybe if you hadn't dressed them with your finest lingerie…
I mean, I'm pretty sure that everyone who grew up with The Spice girls owned a pair of Adidas popper trousers? Am I right? And attempting Mel C's high kicks made them split open in a Superhero fashion and you felt pretty amazing about life? Are we right?! Is there a small part of you that just wants to get up right now and give it a go? Yeah us too… But don't pull a muscle now! Save that for Saturday night!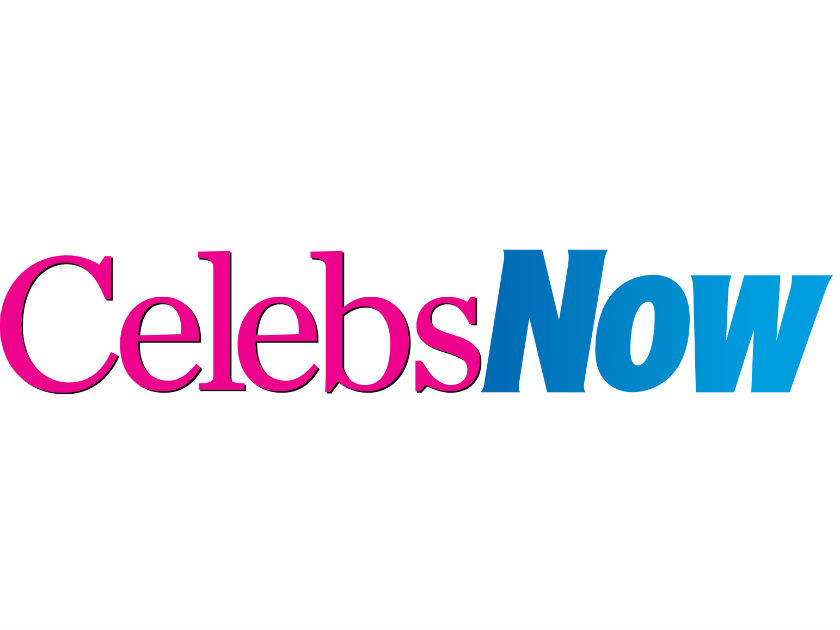 Well last night in Paris, Kim Kardashian single handedly tried to bring those nostalgic trousers back and failed… a bit. Sorry Kim!
Teaming her 90s Adidas trousers with a lace body and bust out on full show, Kim wore her popper trousers with a black lace body and heels. Yes, heels! What would Mel C say?!
Now as a mum of two, Kim's body is incredible. I mean serious goals right there! And we usually think she's been looking better than ever recently. Nailing her pre-baby weight and appearing in Fergie's MILF $ video, she's looking better than ever! But this look, for us Kim, is a serious fail!
Kim's currently in Paris for Fashion Week with husband Kanye West and sister Kourtney Kardashian as well as 'Momager' Kris Kardashian and boyfriend Corey Gamble, who she's rumoured to be engaged to.
Now after seeing Kim strutting her stuff at Paris Fashion Week no less in these Adidas poppers, it's only made us remember how much we loved them and wonder if we still have them knocking around in our house somewhere… If you fancy investing is a pair, then head to your nearest Urban Outfitters now.
Whether you rate or hate Kim's look, be prepared to be seeing more of these bad boys making a come back and we're kind of chuffed about it too. Just maybe team it with some trainers and your favourite tee or jumper rather than your best bedroom undies…