But wouldn't be seen dead in anything too bright...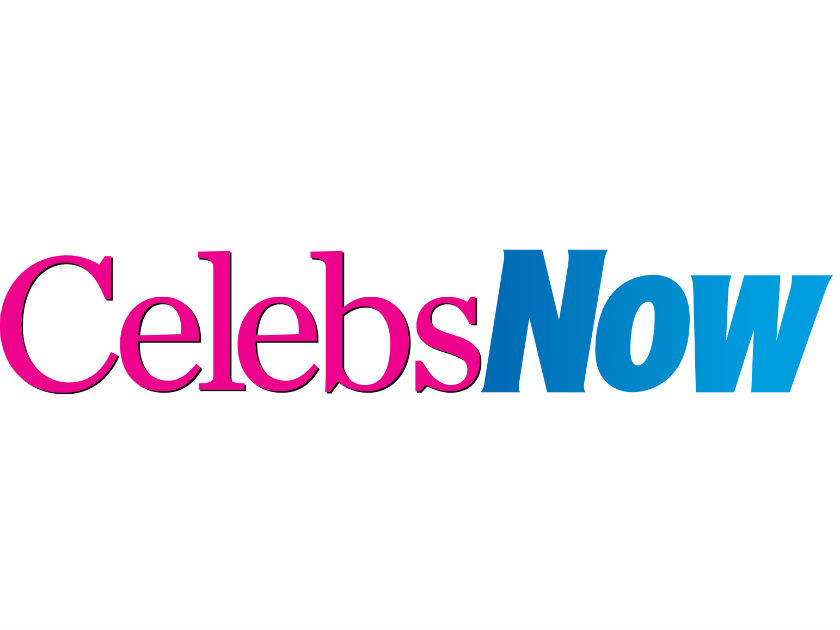 Name Kirsten Wilson
Age 17
From Canterbury
Occupation Student
What are you wearing and where from?
My top and shorts are from H&M and my scarf is from Zara. My necklace is from Superdrug, of all places, and my other chain has my boyfriend's ring on it. My boots are my mum's – so they're vintage chic!
Can you describe your style?
Funky vintage with a modern twist.
Do you have any top fashion tips for this season?
Shop in charity shops – they're really cheap and have great bargains.
Which are you favourite shops?
Oxfam and Zara.
Who is your style icon?
Mischa Barton and Kate Moss.
Which celebrity's sense of style do you loathe?
Victoria Beckham.
What's in your wardrobe that you wouldn't be seen dead in now?
Anything that's really brightly coloured.
Best bargain you've ever bought?
A pair of Levis 501s – I made them in to a skirt, which was really cool.
Most you've ever spent on a single item – and why?
I spent £80 on a dress for a wedding.
Outfit that got you most comments?
Anytime I wear tops as dresses, which is a lot!


Louise Cooper