She's done a complete style 360º since her Twilight days
KRISTEN STEWART burst onto the big screen as Bella Swan in the Twilight Saga and gained huge popularity all over the world and has since gone on to star in tons of movies and become a style icon in her own right.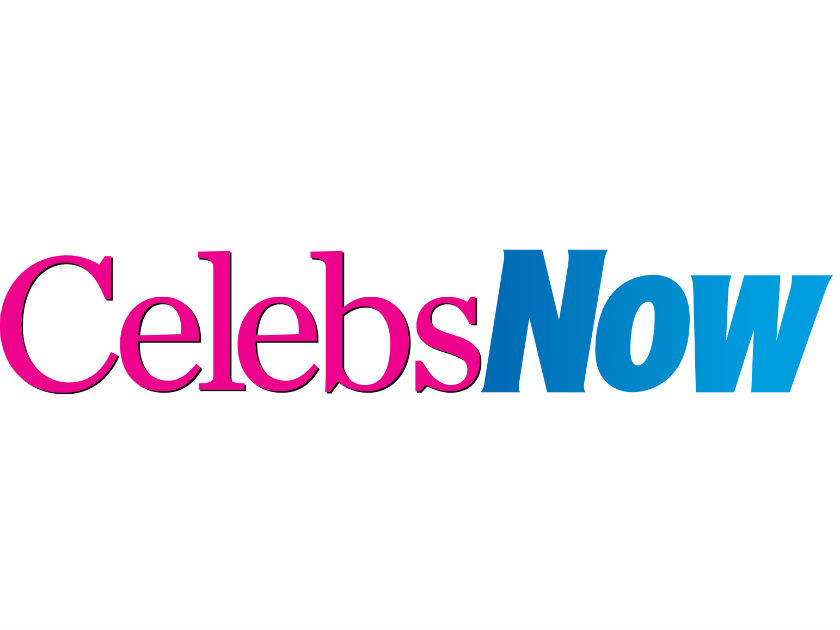 But we can't believe how much she's changed since the first Twilight movie came out but she looks better than ever with her androgynous style and bleached blonde crop, slay Kristen! See all her looks here…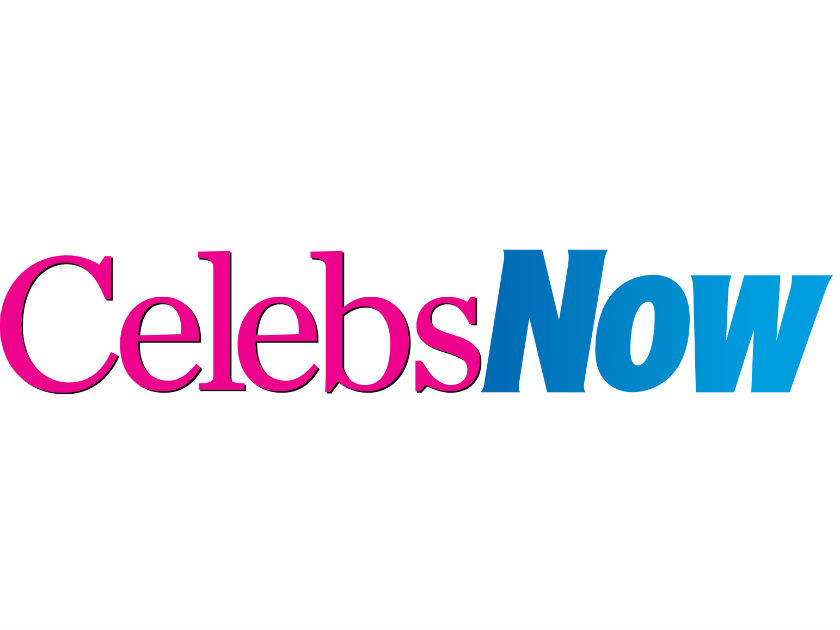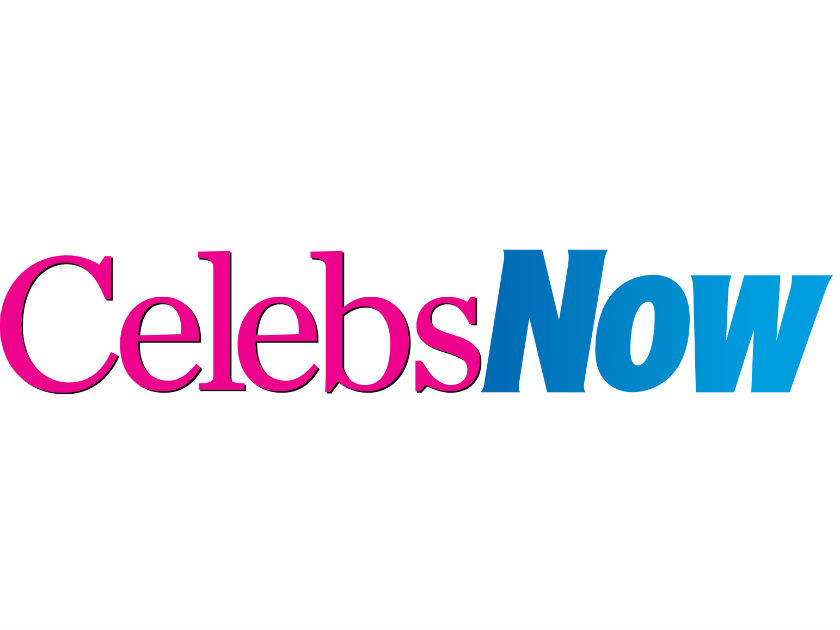 'Certain Women' film premiere, New York Film Festival, USA – 03 Oct 2016
The most recent look from the red carpet has to be the best. This suit looks like the dream on her and she looks so relaxed. Her bleached cropped hairstyle is insanely cool and her makeup is just flawless. We heart you K-Stew!
Credit: Aurora Rose/WWD/REX/Shutterstock