Will you be investing?
She's got a makeup line that is selling phenomenally well, she's the star of a reality TV show, an Instagram sensation, has a website selling clothes, phone cases, caps and bikinis – is there any other pies KYLIE JENNER has her fingers in?!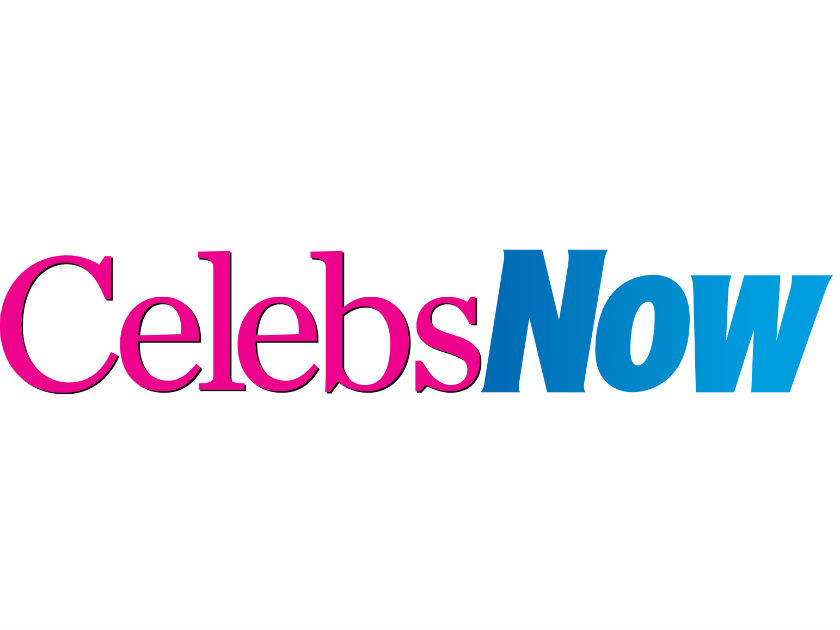 Well, of course there is – you can't be as successful as Kylie Jenner without always having a new money making venture in mind! The latest business deal is a line of sunglasses in collaboration with Quay Australia being promoted currently with the hash tag #QUAYXKYLIE on Quay's and Kylie's Instagram feed…
The sunglasses aren't even available to buy yet (they're released on 11th July) and they've already got everyone talking BUT it's not about the shades, lol! Kylie has posted three images on her feed so far, all shot in a very sleek way, all with different hairstyles and with Kylie of course, looking amazing.
But it's her boobs everyone's noticing first, not the sunglasses!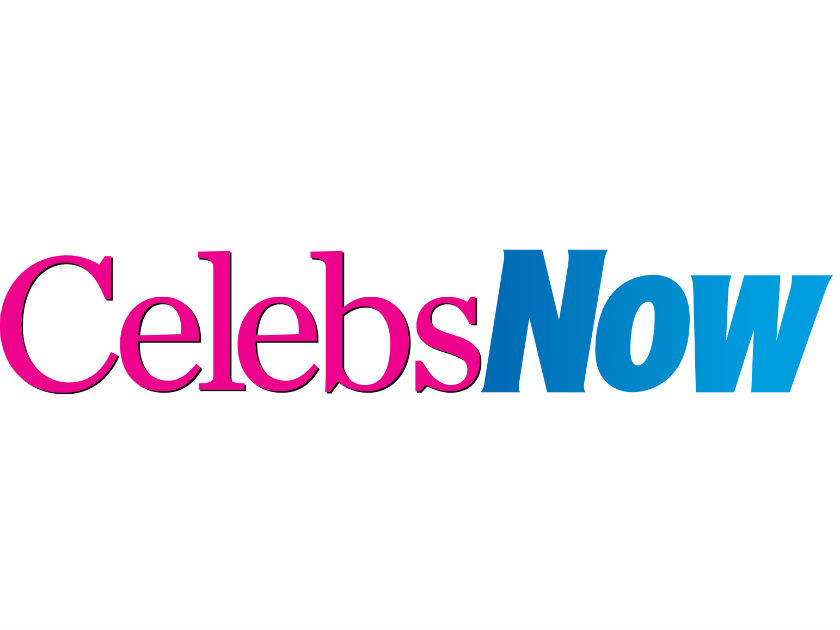 Comments started rolling in as soon as the photos were uploaded, ranging from; 'I like your boobs kyliejenner' and 'Sooooooo gorgeous and luv ur big boobs' to 'UNNATURAL BEAUTY' and 'Nice boobs'
REVEALED! THE 96P SKIN SECRET KADE MIDDLETON IS A FAN OF!
But if you are a fan of Quay sunglasses and lets be honest, these are all going to sell out in seconds, there are some cool styles! We just hope they're not going to be over-priced because Kylie's fronting the campaign. We've seen four styles/colours so far, there are brown and red wayfarers with different sized frames, metallic aviators and blue framed small ovals… we can't pick our fave yet…
And there's sure to be more, watch this space!