Now that's one way to get over the Bank Holiday blues!
Unless you were hiding under a rock this weekend, Coachella happened – which means festival season has officially kicked off and we're pretty excited!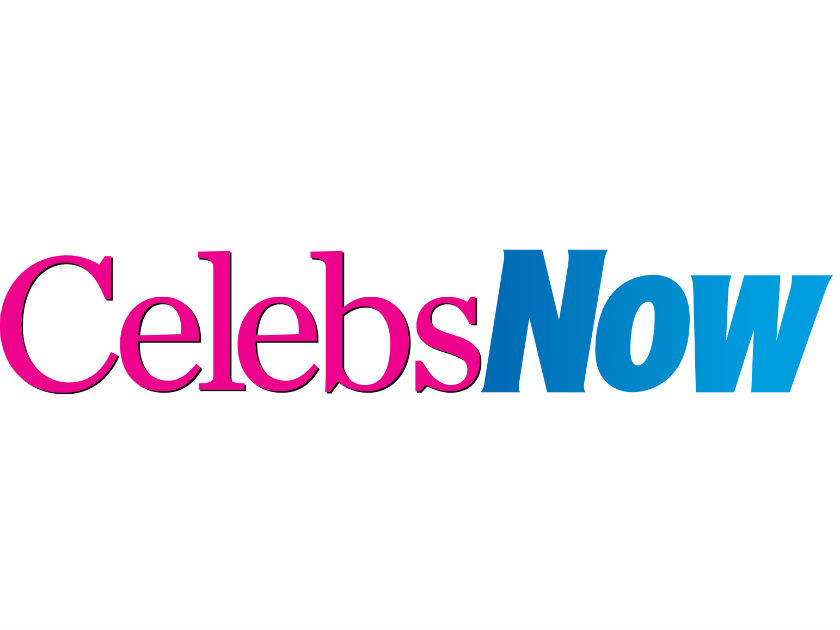 Pretty Little Thing had quite the presence at Coachella and a party to celebrate Kylie Jenner's BFF Stassie being announced as the face of 'Shape'.
Real name Anastasia Karanikolaou, 19, has quite the social following and a banging body making her the perfect ambassador for Pretty Little Thing's latest line.
Stassie said 'PLT Shape represents curvy girls everywhere and is giving us exactly what we need; the range is full of super sexy styles that hug you in all the right places.'
'It's all about body confidence, self-love and embracing your curves which is something really close to my heart. I love that PLT Shape can give girls confidence to embrace their bodies and look fierce.' – and we couldn't agree more with Stassie!
The collection is available in sizes 8-20 and is designed to enhance and flatter every curve! With prices ranging from £8 to £28, there's literally something for everyone and every budget so you can look like a star without the price tag! Winning!
To unveil the collection, Stassie held a party at Coachella with a special performance from Travis Scott and of course, Kylie was there showing her support too! Best friend goals, right?
Now if you're feeling the doom and gloom of being back at work post Easter weekend and in a sugar comedown because it's no longer acceptable to have chocolate for breakfast, we've teamed up with Pretty Little Thing to brighten your day and give you 20% off! Yes, really!
So if you have a festival coming up that you need some new clothes for or, just fancy treating yourself for something to arrive by the weekend then we're here for you.
Just enter the code NOW20 at the till point and voila! Simples! New dresses, holiday clothes and festival shorts ahoy! Race you to the check out?
*20% discount for UK and IRE customers only. Valid until midnight on the 25th of April. Cannot be used in conjunction with any other promotion or student discount or against delivery costs. 20% discount applies to full price product only (Excludes Beauty and red marked lines)