Trend alert! Camouflage is back and you can get some of Kylie Jenner's style too for just £10…
Kylie Jenner rarely wears the same thing twice so when she does you know it's a sure fire wardrobe essential right?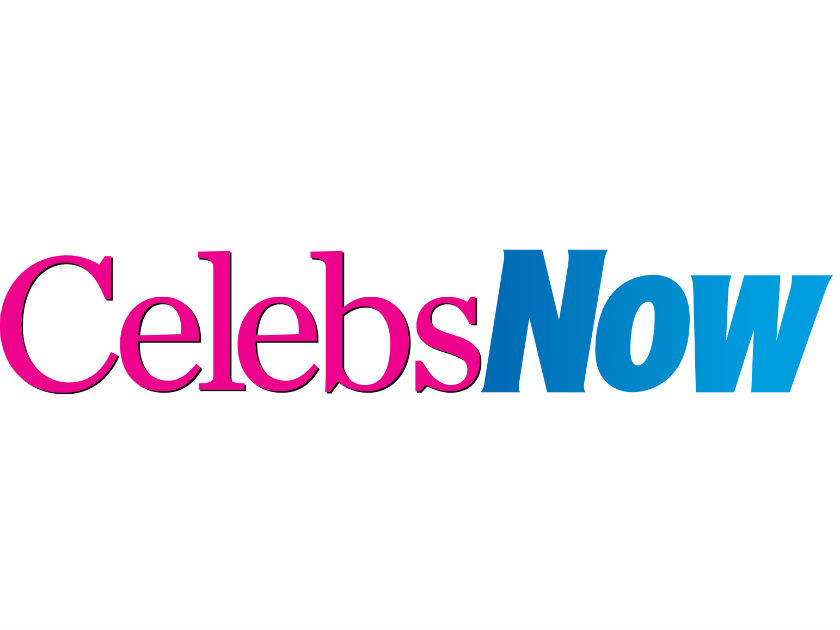 We've noticed a Jenner trend and it's one that we can buy too! Yay! Kylie has been taking a fair few Instagram snaps wearing camouflage lately, first up was this one which we LOVE…
It's just a simple camo tee nipped in at the waist with a huge oversize gold belt, but it looks so cool. And the best news, you can get a tee just like Kylie's on the high street now. There's a fair few around, like this one from Boohoo, for just £10. And you don't have to wear it alone of course, try this one with skinny jeans and boots for a different take on Kylie's look.
REVEALED: WHAT DOES VICTORIA BECKHAM KEEP IN YOUR HANDBAG!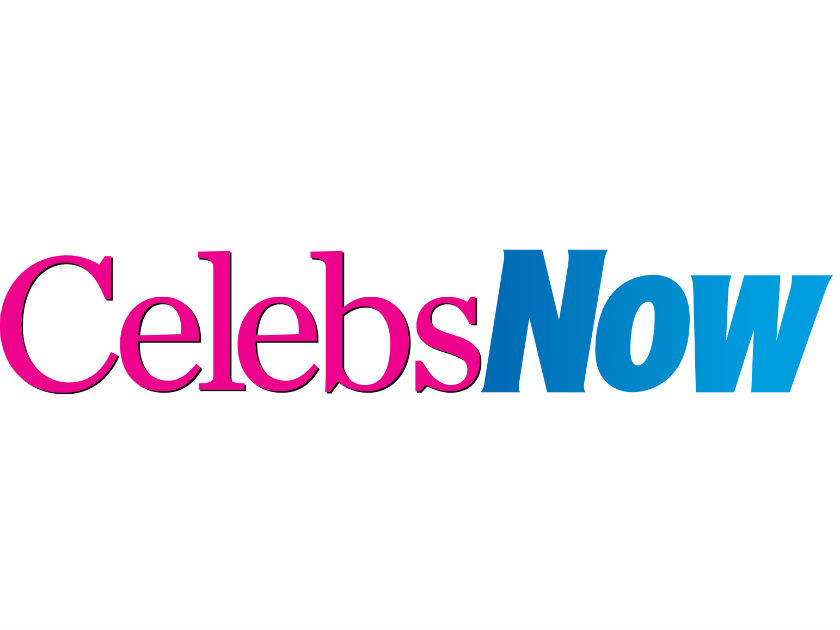 A few weeks late Kylie was at it again in yet another camouflage t-shirt – this one looks even bigger and a bit of a darker print. This time she chose to wear her printed tee with Adidas tracksuit bottoms, trainers and Supreme red beanie hat. And her followers seem to love the look as much as she does, with comments like 'I love her style so god damn much' and 'I absolutely LOVE THIS OUTFIT!'
So inspired by Kylie Jenner's new love for camo, she's got a coat not too (fyi!) We've put together a gallery of the best pieces around so you can buy some too. From purses to bags and jackets to skirts, there's a whole load of camo love out there, add some to your look and get Jenner style too – happy shopping!