We can't believe our ears. Cute shorts that eliminate cellulite? Surely not...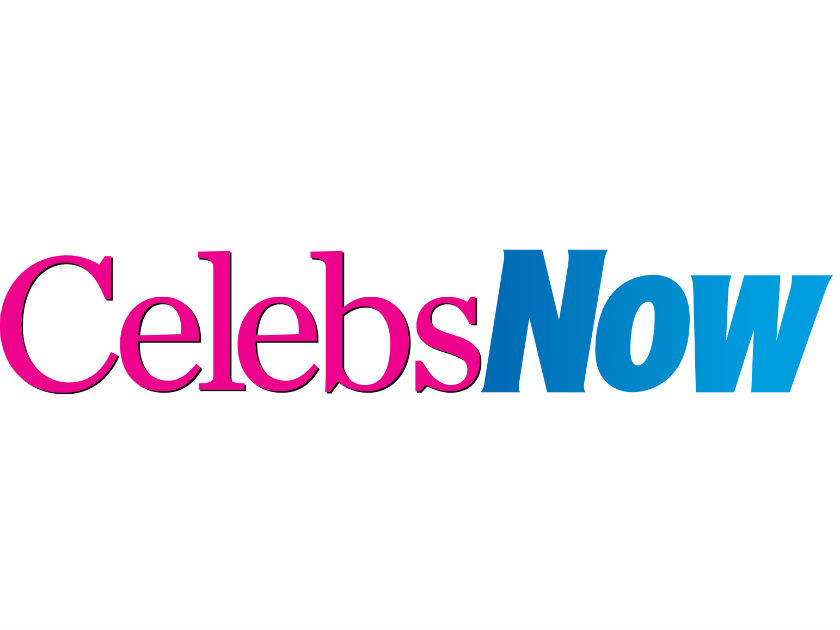 Hurray! Your dimply derriere could be a thing of the past with the launch of La Senza's Anti-Cellulite Shorts.

Yes, you heard correctly. These bump-banishing little wonders contain a cellulite-diminishing balm, anticelulitis gel, which enters the skin through natural friction and works to stimulate blood circulation and reduce fluid retention.

An hour on the treadmill? Naah, I'll just put my magic pants on.

La Senza Anti-Cellulite Shorts come in nude or black and cost just £10.  Available only at www.lasenza.co.uk (not available in La Senza stores).