Fancy a flirt? There's a new perfume to boost your confidence...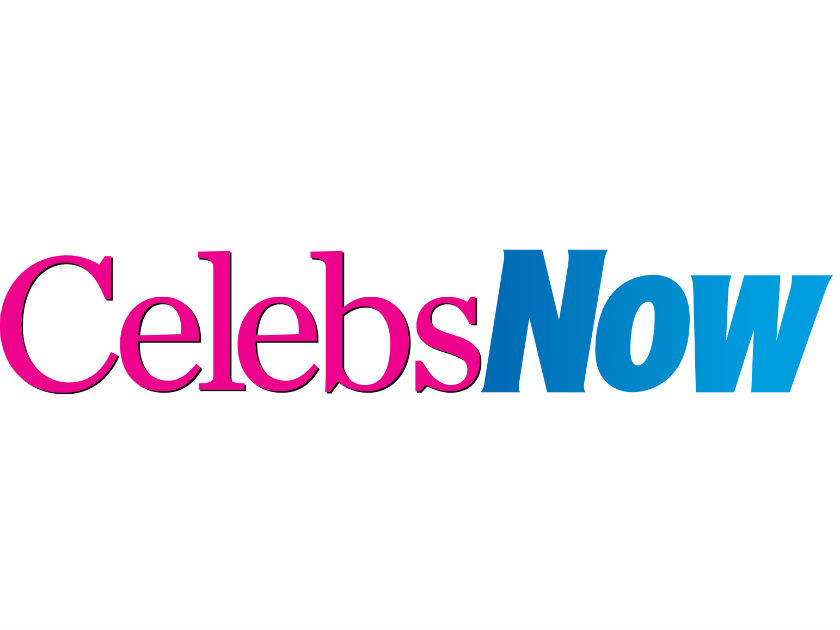 Trendy French fashion brand Lacoste has a new fragrance for women, Lacoste Inspiration.

The perfume is described as spontaneous, innocent and seductive.

Lacoste findings reveal that an overwhelming majority of men say they'd love it if a woman would talk to them first or at least express a clue that they were interested.

So don't stand coyly in the corner at parties, take the initiative to talk to handsome strangers. Practice makes perfect so, if you have any knock-backs, just try someone else.

Lacoste Inspiration claims it'll keep you smelling great for your next flirting moment, too.

Go to www.lacoste-inspiration.com for more details.