But we still love it….
RIHANNA will literally try her hand at anything. Since she burst onto our TV screens back in 2005 after signing with Jay-Z at Def Jam Records she's had countless hits, incredible music videos and even tried out acting with her latest film Valerian and the City of a Thousand Planets, in cinemas now. She also set up her own foundation to help terminally ill children, could we love her anymore?!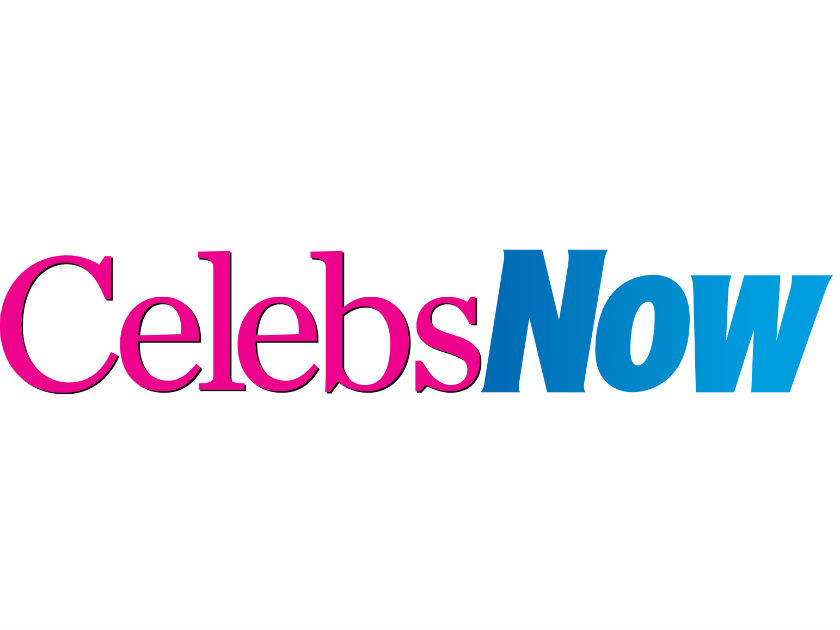 Since the beginning of her career RiRi's always had a serious interest in fashion too, she first teamed up with a major fashion house in 2011 when she dropped a collection with Armani, then swiftly followed that up buy working with River Island and her collection was a sell-out success!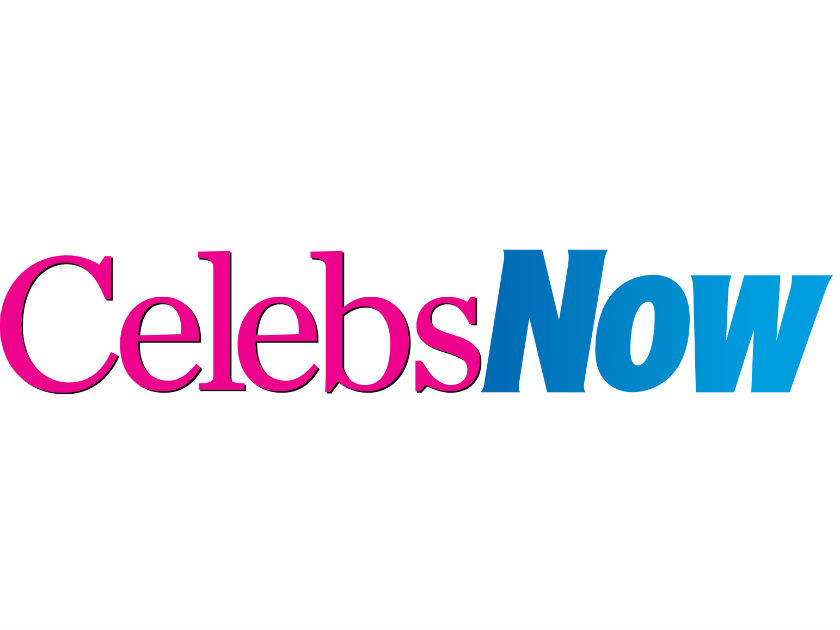 Since then she's been the face of many huge advertising brands for the likes of Gucci, Balmain and Dior and then she went on to become the Creative Director of Puma and designed several shoe collections that were a massive success… all what we'd pretty much expect from the queen of style. And lets not forget her perfumes and Fenty beauty range which is rumoured to come out later this year…
SEE! ALL OF RIHANNA'S MOST OUTLANDISH OUTFITS TO DATE
With so much style and high fashion prowess her latest collaboration wasn't what we were expecting… but it's still incredible! She's got her very own sock line, yes you heard that right, socks! American brand Stance have bought out the 'Fenty for Stance by Rihanna' collection, featuring some of the singers most iconic looks and they're all amazing! Take a look…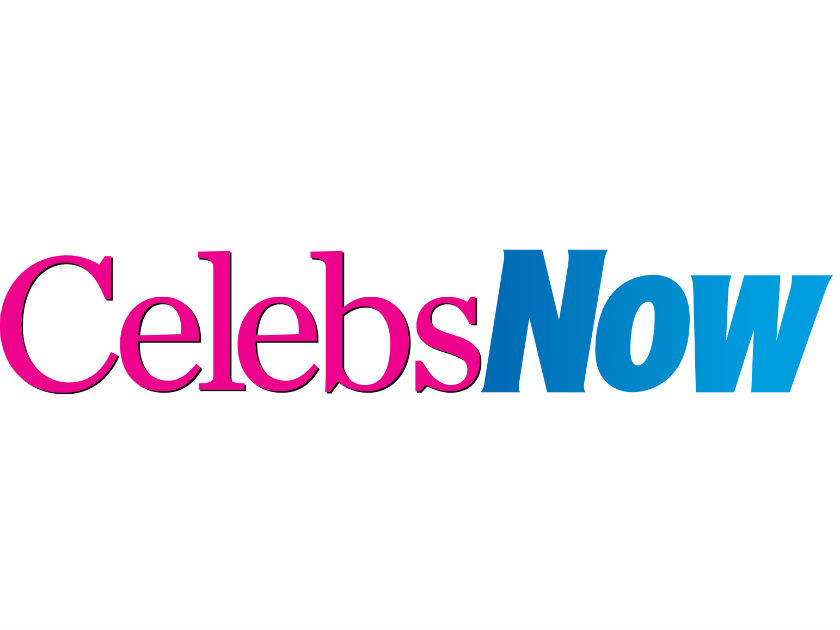 They seem to be only available in the USA right now, but head over to Stance to see the whole collection…