And she's never splashed out more than £40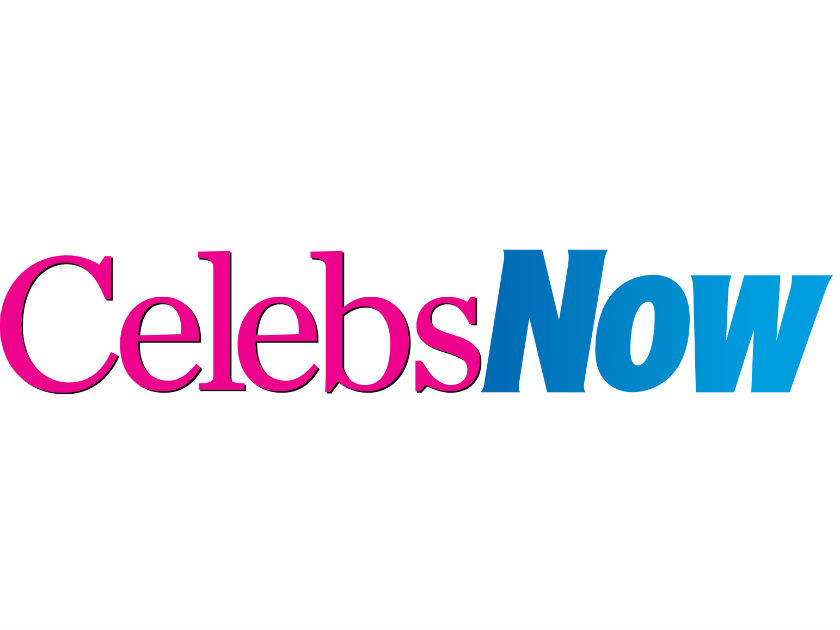 Name Laura
Age 18
From Essex
Occupation Student
What are you wearing and where from?
My T-shirt I bought when I was at a concert, the belt is from Animal, my leggings are from Primark. I bought my shoes from Topshop and my sunglasses are Ray-Bans.
Can you describe your style?
Alternative, I like the rocky edgy look.
Do you have any top fashion tips for this season?
Leggings are the way forward – they look great under skirts .
Which are you favourite shops?
Surf and Topshop are top of my list.
Who is your style icon?
I don't really have a style icon, I like to make up my own style.
Which celebrity's sense of style do you loathe?
Lindsey Lohan.
What's in your wardrobe that you wouldn't be seen dead in now?
Any of the jumpers that my mum used to buy me for Christmas.
Best bargain you've ever bought?
Some shoes that I bought from Topshop, it was buy one pair, get another free.
Most you've ever spent on a single item – and why?
I bought a top for £40 at House of Fraser to wear for my 18th birthday.
Outfit that got you most comments?
I don't really have one specific outfit that gets me noticed, I just mix and match and see what people think.