She thinks Paris Hilton's style is the pits...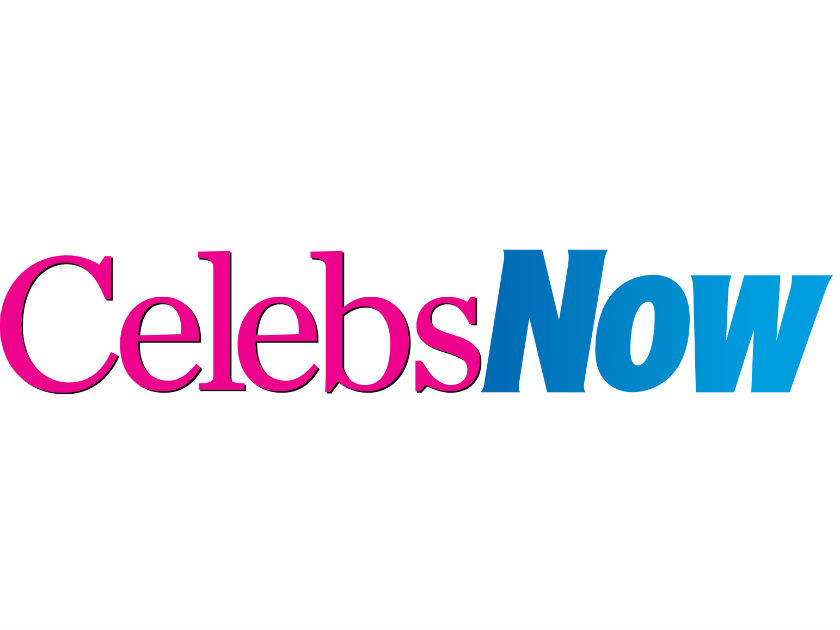 Name Laura
Age 17
From Chichester
Occupation Student
What are you wearing and where from?
My dress is from Topshop, the coat's from M&S, I'm wearing my mum's vintage boots and I made this necklace myself.
Can you describe your style?
I like to be myself, but I do shop in the High Street as well.
Do you have any top fashion tips for this season?
Just be yourself.
Which are your favourite shops?
Topshop is my favourite, but charity shops are also great places to pick something up on the cheap.
Who is your style icon?
Kate Moss.
Which celebrity's sense of style do you loathe?
Paris Hilton.
What's in your wardrobe that you wouldn't be seen dead in now?
Loads of baggy T-shirts.
Best bargain you've ever bought?
I once found a pair of Topshop skinny jeans for a fiver in a charity shop.
Most you've ever spent on a single item – and why?
£40 on shoes.
Outfit that got you most comments?
A second-hand dress that I brought from Camden market. I wore it to a gig with a waist belt and everyone commented on how good the combination looked.