Pixie Geldoff, H&M, and mid-thigh city shorts are three of Leo's favourite things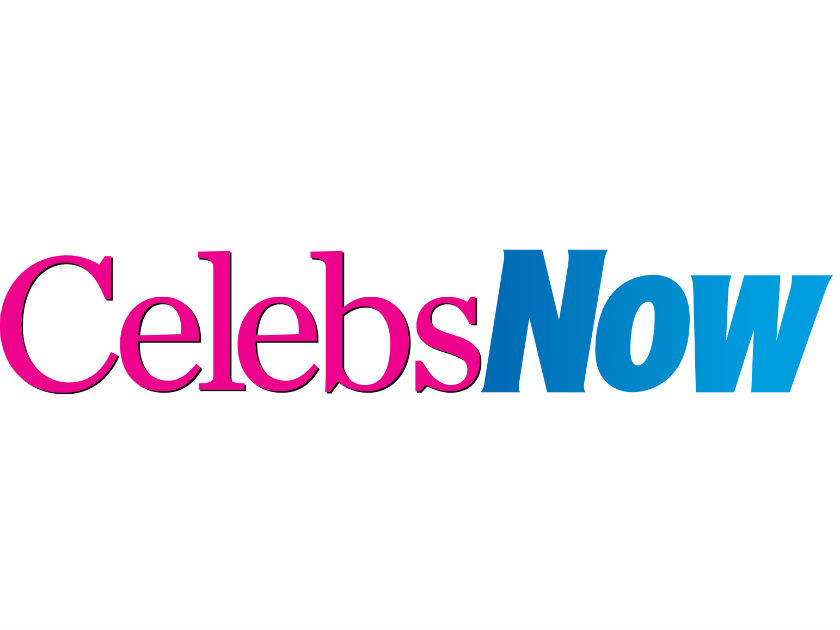 Name Leo
Age 16
From London
Occupation Still at school
What are you wearing?
My dress is from New Look, my necklaces and bracelet are from H&M, the pumps are Primark, this cardie is from Urban Outfitters and my headband is from H&M.
Can you describe your style?
I go for street fashion.
Do you have any top fashion tips for summer?
There are lots of nice shorts at the moment. I like the ones that come down to the mid-thigh.
Is there a look you'll avoid this summer?
Skinny white jeans are a big mistake. I just don't think they're flattering – mainly because I can't wear them.
Which are your favourite shops?
I love H&M.
Who is your style icon?
Pixie Geldof.