Liz doesn't only wear ultra-glam eveningwear and bikinis shocker...!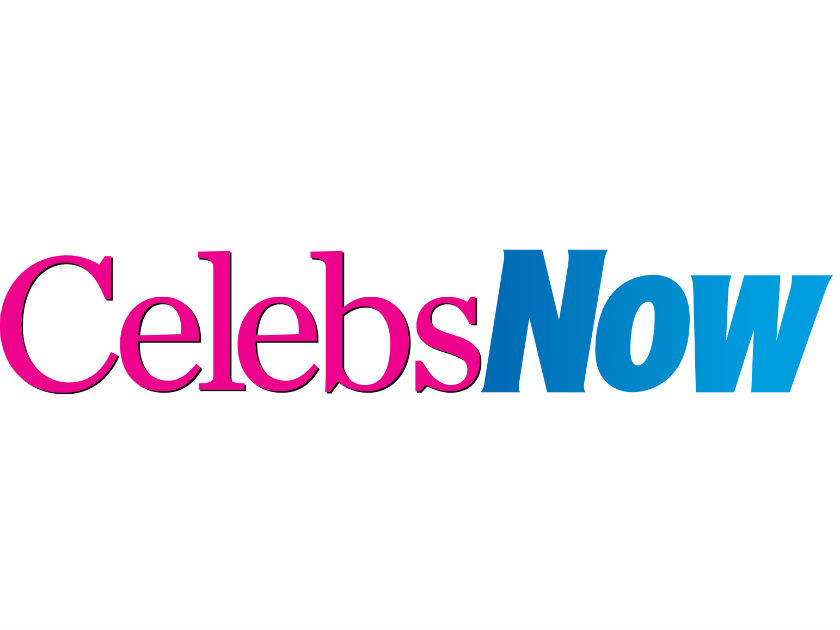 It turns out that the actress is set to become the face of American designer denim-wear brand Jordache.

The pictures of the safety-pin queen will be shot by top snapper Michael Thompson and will feature Liz modelling the Jordache Vintage line as well as the new Jordache Legacy line. The jeans will be available exclusively at Macy's in the US this autumn and the campaign featuring the actress will be around from September.

The range won't be available in the UK, and Macy's don't take overseas orders, so you might have to persuade your other half or your best mate to take you on a shopping trip to the Big Apple. About time anyway, right?!