It made quite the statement in the 90s but it looks like that dress is making a comeback!
Liz Hurley became an overnight sensation when she stepped onto the red carpet alongside then boyfriend Hugh Grant wearing THAT Versace dress at the premier of Four Weddings and A Funeral in 1994.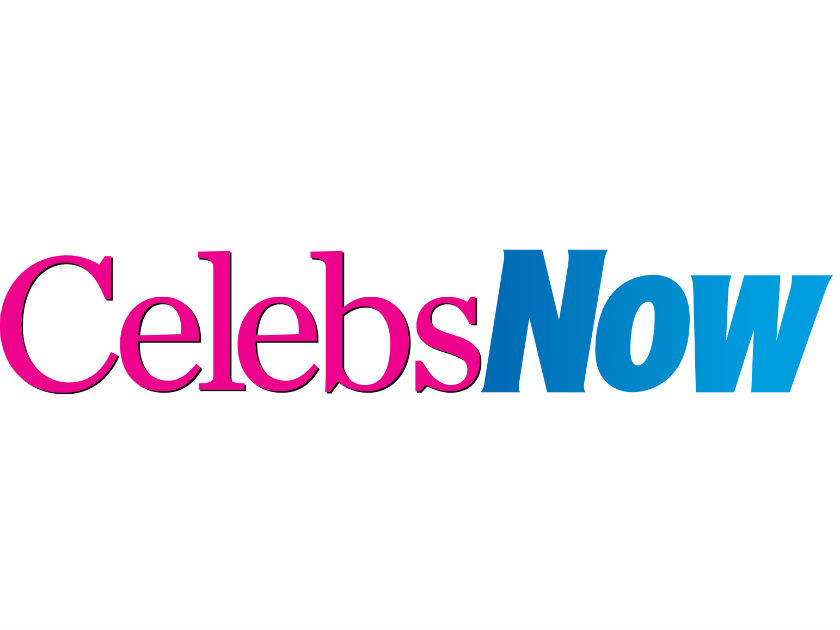 The plunging dress was held together with safety pins and left very little to the imagination – lucky Hugh! And since then, it seems like some celebrities have tried to recreate their very own 'Liz' moment on the red carpet.
In this day and age however, some celebrities swap the glamour for tat and bare all on the red carpet, not sure that's the look Liz would approve of!
But this gallery of ladies have taken a nod to Liz and stepped out in style – possibly to grab the attention of their very own Hugh Grant!