She likes to mix and match her online bargains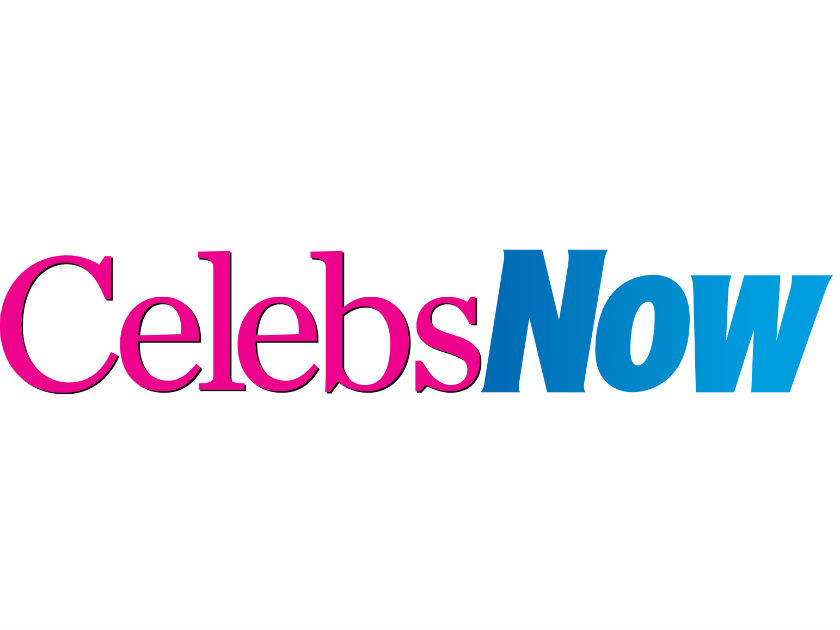 Name Liza
Age 24
FromMalta
OccupationStudent
What are you wearing and where is it from?
I like to shop at Asos.com and that's where I bought my top, trousers and boots. I bought my other top from Zara, and my bag and coat are from a small shop in Malta.
Can you describe your style?
I don't have a certain look. If I like something, I'll wear it.
What are your favourite shops?
I love to shop online at Asos.
Who's your style icon?
I don't have a style icon; I prefer to dress how I want.
Which celebrity's sense of style do you loathe?
Celebrities have rough days and good days like everyone, so I wouldn't say I hate anyone's style in particular.
What's in your wardrobe that you wouldn't be seen dead in now?
I once bought a sporty jacket that was grey with an orange and white hood. The colour was what attracted me at first – now it's what puts me off!
Best bargain you've ever bought?
I snapped up a black and white jacket for only £10.
Most you've ever spent on a single item- and why?
£150 on a jacket for the winter.