From the catwalk to the highstreet; What the stars wore at London Fashion Week and how you can wear the next trends now.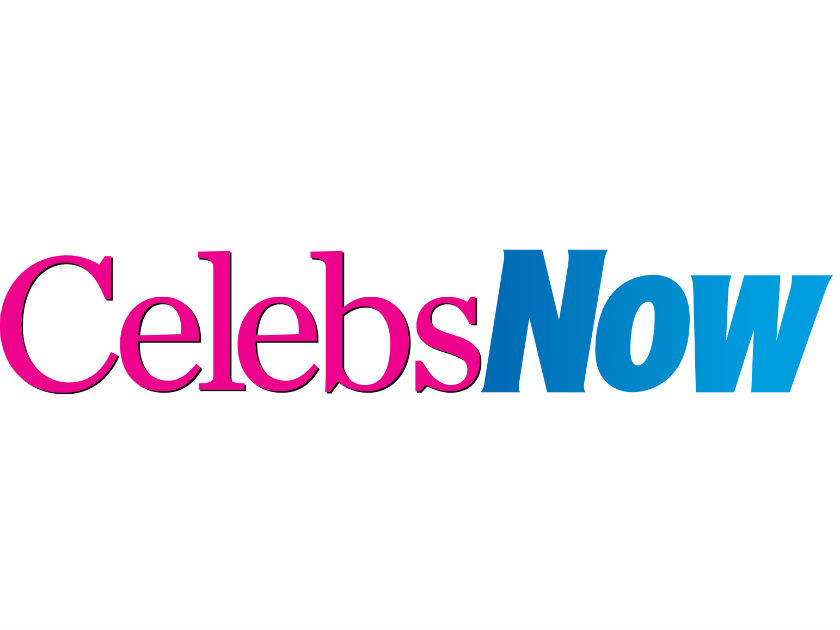 We're already mourning the fashion that London Fashion week but thankfully we still have Milan and Paris to cling on to! So what's coming in AW16? Well here's what we learnt and how you can rock the trends before the season even starts.
1 .MANIS WERE #MAJOR
L'Oréal artists used liquid eyeliner to create details on model's nails, while Orly created crimson cutout nails. Nail art isn't over. You heard it here first!
2. COLOURED FAUX FUR WAS EVERYWHERE
Designer Charlotte Simone must be loving this – her signature look is now the biggest trend among fashionistas. It was also the chosen look for our undercover style team.
3. DISCO IS BACK
It's going to get glittery! Felder Felder showed off star prints, Preen covered models in sequins and shimmer and make-up was spacey.
4. FLICKS R FELINE
Millie Mack was rocking them 60s-style on the FROW and we spotted them backstage at Topshop and Jukien Macdonald. It's official: eyeliner wings are in!
5. LIPS R SHINY
Glossy plumped-up lips are now a thing. Kylie Jenner's gonna love them!
6. ORNATE IS IN
Models were walking embellishmens, with hair and dresses just covered in bling. The magpies among us are preening…
7.AW16 IS SUMMERY
Hey, someone better tell designers they've got the wrong season – AW16 looks are a lot more summary than usual. Oh well, at least it means we can be exceedingly fashion forward.
8. WE WANT TO BE IN THE BRAID-Y BUNCH
You'd better get practising those plaits – it's gonna get twisty. Here are some excellent products to help you secure those braids you've worked so hard on.
London Fashion Week: 9 videos of cats who are way more cool than you (or Kendall Jenner for that matter)
9. PINK IS ON
Even the non-girie girls have got the bug. The new pink religion is catching on to our coats, shoes and hair. In Suki's words: "I believe in pink! Get on board!"
Nicole Eyres/Lydia Thompson/Sarah Bradbury