Not sure about you but we know which one we'd rather buy.
High fashion seems to get inspiration from everywhere these days – from Anya Hindmarch and Kelloggs, Jeremy Scott and his latest muse Candy Crush and even Céline's collection that took inspiration from checked laundry bags you'd get down the market but Balenciaga seem to have taken their latest inspiration from IKEA.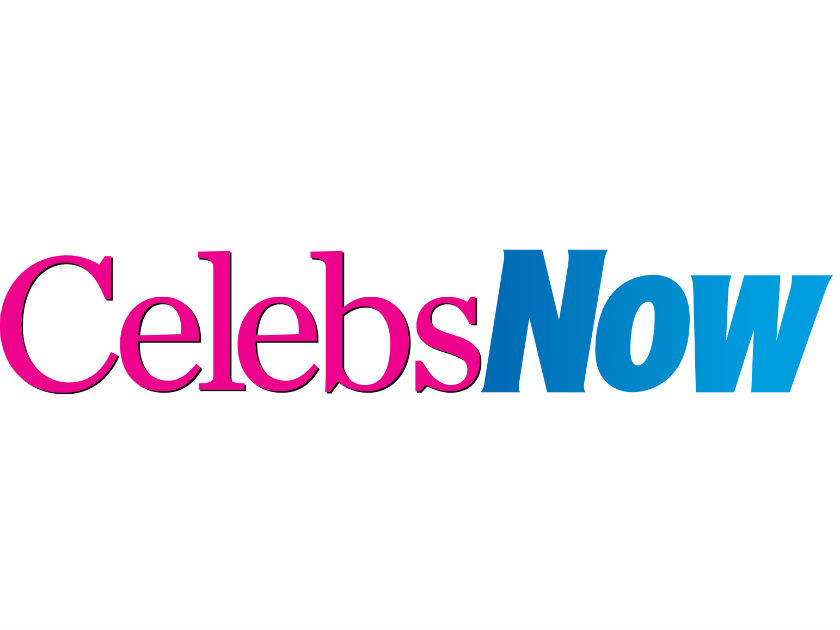 Their latest collection of bags and in particular, the Arena Extra-Large Shopper Tote, looks a lot like that one you can buy from IKEA, known as the FRAKTA. You know, the big blue one you haul all your candles and fairy lights in!? Buying things that you don't really need but probably/might/will one day.
The extra large bag retails at a whopping £1,705 compared to IKEA's 40p number. IKEA's Sales Leader of the UK and Ireland, Stella Monteiro said 'We are extremely flattered to seemingly be an inspiration for the latest catwalk designs for Balenciaga. Our IKEA FRAKTA tote is one of our most iconic products which are already owned and loved by millions – now many people truly can get the designer look for less.' Yeah, A LOT less!
Don't get us wrong, we love the idea of a designer bag and are currently saving to own one by the time we reach an age milestone but this is one we won't be saving for and instead will happily rock the IKEA original. It comes in two sizes so what's not to love!? Better drop by your local IKEA now before Fashionista's realise they can actually afford to buy a massive 4,262 IKEA FRAKTA's for the price of one Balenciaga's. Not sure they ever stock that many at one time but yeah, you get the point.