She makes it her mission to find a bargain...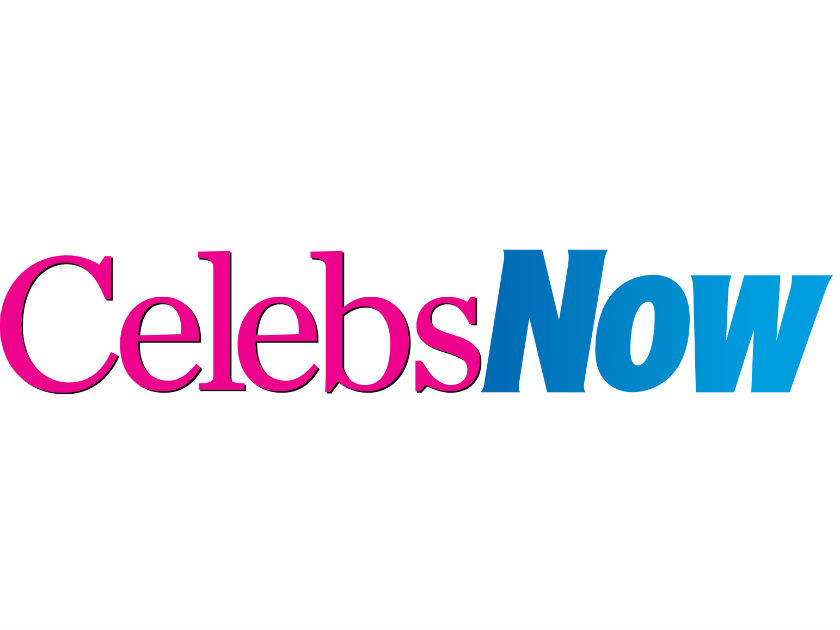 Name Lucy
Age 20
From London
Occupation Stylist
What are you wearing and where from?
My top's from H&M, these trousers are from Topshop, the boots and jacket are from a market stall in Camden, and my hat is from a boutique in King's Cross.
Can you describe your style?
Tramp rock.
Do you have any top fashion tips for this season?
Look out for tweed, tartan, and furs. And dark colours, like greys, will be big.
Which are you favourite shops?
H&M, Topshop and markets for a bargain.
Who is your style icon?
Kate Moss.
Which celebrity's sense of style do you loathe?
Beyoncé.
What's in your wardrobe that you wouldn't be seen dead in now?
An all-in-one silver suit.
Best bargain you've ever bought?
The hat I'm wearing was £5.
Most you've ever spent on a single item – and why?
A jacket from Paris for £200, simply because it was beautiful.
Outfit that got you most comments?
I once wore a boob tube as a skirt, combined with tights and an electric blue top with cut out sleeves, which got a great reception.
Do you deserve to be in our Gallery Of Style? Send your photo to Kelli_Prier@ipcmedia.com