She suggests you brighten up your wardrobe...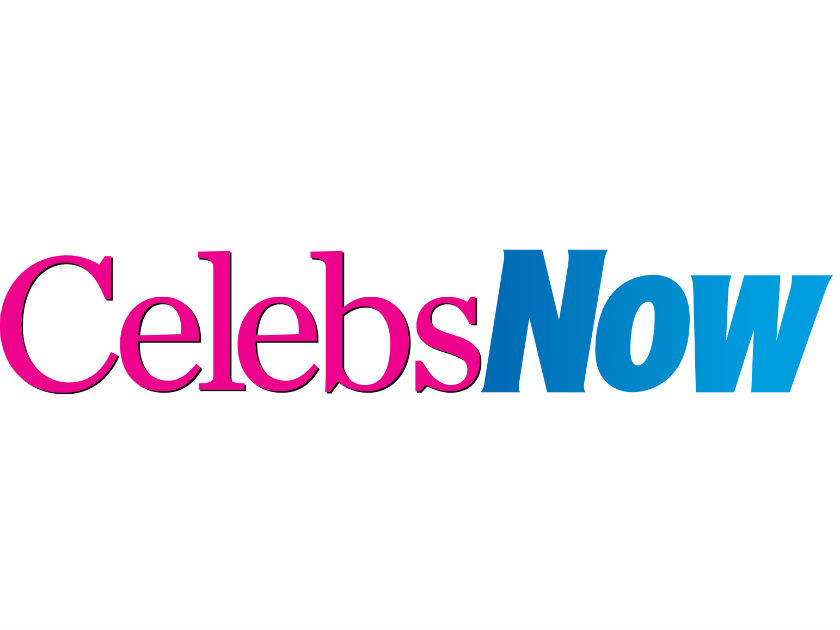 Name Lucy
Age 17
From Tunbridge Wells
Occupation Student
What are you wearing and where from?
My jumper is a bargain from ebay, the t-shirt is Ralph Lauren, this skirt is from the vintage section in Topshop, my bag is from Puma and the scarf is from Portobello Road.
Can you describe your style?
Vintage and a little bit random.
Do you have any top fashion tips for this season?
Wear lots of different coloured layers and long necklaces.
Which are you favourite shops?
Urban Outfitters and Topshop.
Who is your style icon?
Sienna Miller and the Oslen twins.
Which celebrity's sense of style do you loathe?
Paris Hilton, she looks like Barbie.
What's in your wardrobe that you wouldn't be seen dead in now?
Velvet leopard-print leggings.
Best bargain you've ever bought?
The jumper I'm wearing now, it was just £3 on ebay.
Most you've ever spent on a single item – and why?
£150 on a vintage coat from America, which I've never worn!
Outfit that got you most comments?
Probably either the leopard print leggings or a bright green bell-style jacket. People always stop me in the street and ask where it's from when I'm wearing it.