It's easy to make your room look brand new just follow these easy tips…
Your bedroom is one of the only places you can express yourself so now winter is here it's time to make your space cosy and comfy just like Zoella and co… follow these top 5 tips to make your room ever better!
1. WALL ART
Sticking cool things on your wall is one of the easiest ways to update your room. Whether you choose posters, photos of friends or framed prints, you can inject your style and personality onto your room so easily. Just check with your parents first!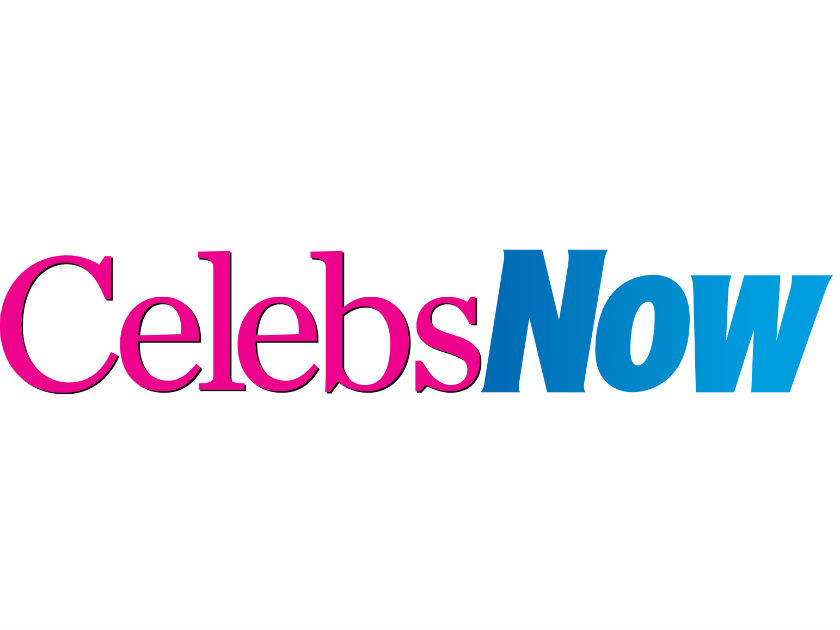 "I have these gold glitter letters that someone sent me so I decided to stick them on my wall to spell out my name, they look really good." Zoella
GET ZOELLA'S CURLY HAIRSTYLE HERE
2. CANDLES
If you're allowed to have them in your room, they have a really calming and cosy effect. Zoella loves candles and even has her own range of them at Superdrug. Grab a few and dot them around your room, just make sure you blow tem out before you go to bed!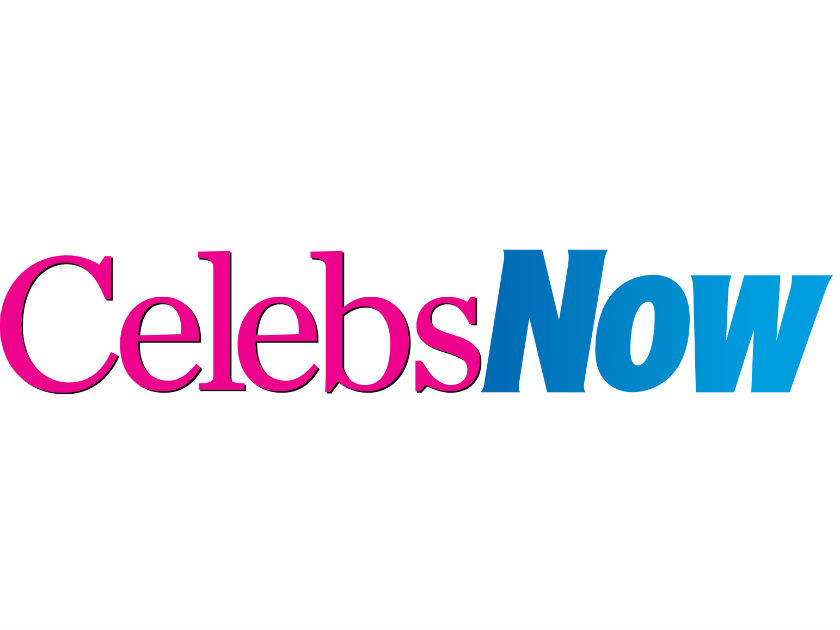 3. STORAGE
Making sure you have some cool places to store your things is super important, Mark Ferris recently turned a wooden crate into a place where he can keep his favourite things, cool huh?!
4. CUSHIONS
You can never have too many cool cushions, Louise Pentland always has loads on her bed. Go shopping to get some amazing designs like this one from H&M…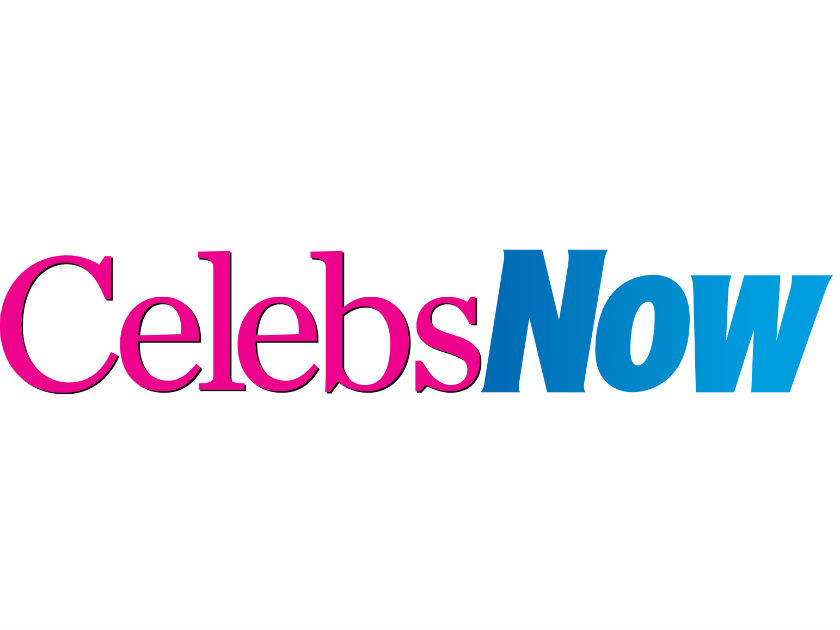 5. FAIRY LIGHTS
So pretty and relaxing, some fairy lights hung up around your room look too good and they're cheap too!
Turn to page 55 of Vlog Squad magazine for 36 amazing bedroom buys and a cool bedroom inspo poster…
FOR MORE YOUTUBER STYLE TIPS AND SHOPPING, CHECK OUT THE BRAND NEW ISSUE OF VLOG SQUAD – ON SALE NOW!