She's enjoying the fact that the shops are full of her favourite colour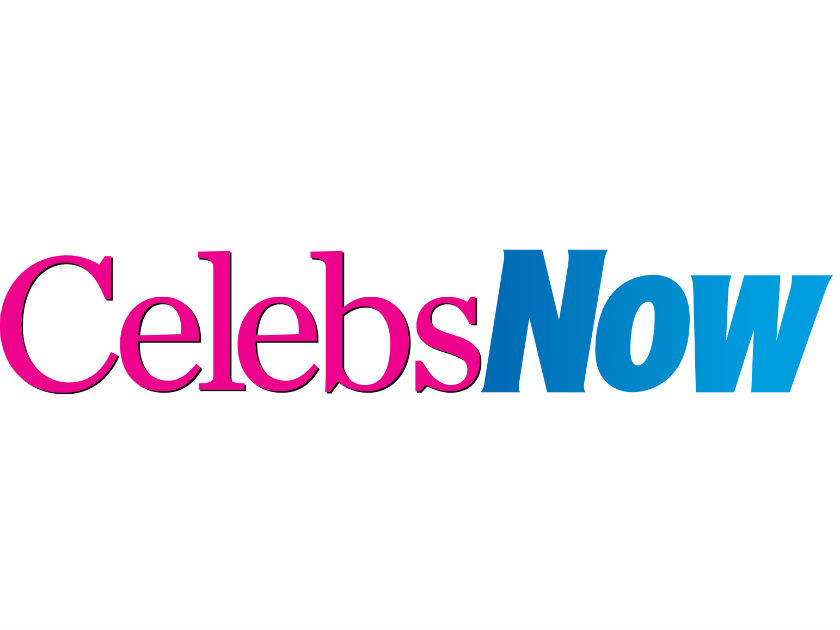 Name Katie
Age 32
From London
Occupation PR executive
What are you wearing?
My dress is from Autograph at M&S, my scarf is Paul Smith, my jacket is from a French boutique called Ozzie's, my bag is from Zara, my wide wrist-strap is Balenciaga and the skinny leather one is Banford & Sons and my flip-flops are Havaianas.
Can you describe your style?
I'm really into fashion and tend to go for a stylish look. Green is my favourite colour, so I'm really lucky that there's so much about in the shops at the moment.
Do you have any top fashion tips for summer?
I don't think people wear dresses enough in the summer – they're so easy to wear. Also, I think green looks great on most people.
Is there a look you'll avoid this summer?
Avoid cowboy boots with gypsy skirts – it's been really overdone. Also, avoid black, it's so boring. More people should embrace colour when the sun comes out.
Which are your favourite shops?
Zara.
Who is your style icon?
I think Uma Thurman is a bit of a style queen – she's just lovely.