Loathe to copy the celebs, Maria's got an original sense of style.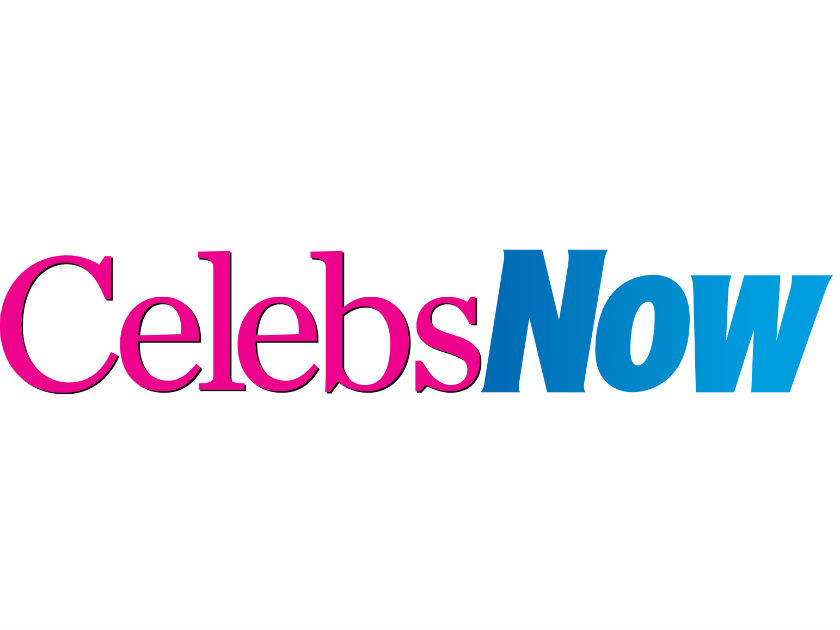 Name Maria
Age 25
From Spain but living in London
Occupation Sales assistant
What are you wearing?
My jeans are old cut-off Levi's, the jacket underneath is from H&M, my shoes are from Argentina, I've cut off the bottom of my tights which were from Camden and my headphones were a gift.
Can you describe your style?
I think I'm unique.
Do you have any top fashion tips for summer?
Wear what you like – don't listen to anyone else!
Is there a look you'll avoid this summer?
Avoid copying other people and celebrities too much – just be yourself.
Which are your favourite shops?
Camden Market has some great stuff.
Who is your style icon?
I don't have any style icons.