Audrey Hepburn is her style icon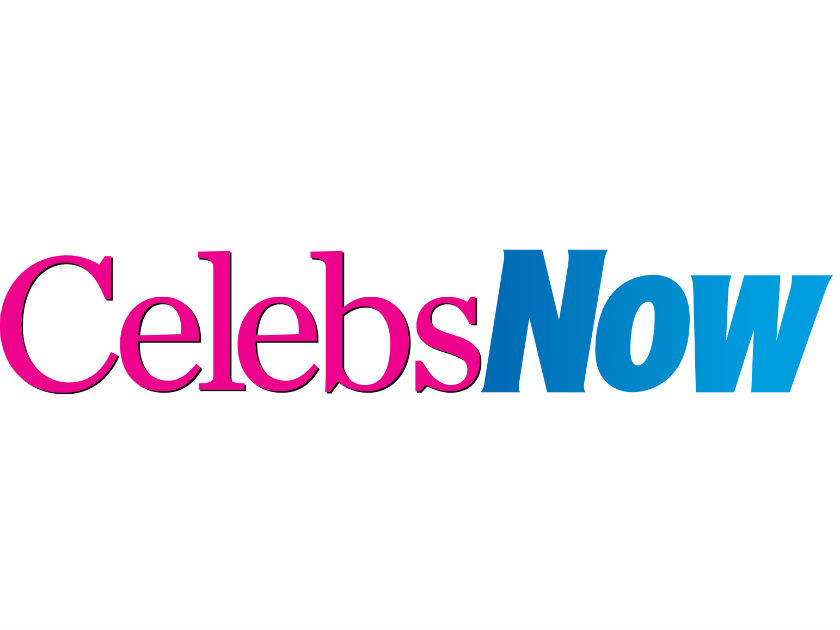 Name Marie Louise
Age 19
From Leicester
Occupation Student
Who is your style icon and why? Audrey Hepburn for her class and grace
What are you wearing and where from? My scarf and hat are from Accessorize and my coat is from H&M.
Can you describe your style? Classic
Do you have any top fashion tips for this season? Lots of layering
Which are you favourite shops? Topshop and Warehouse
Which celebrity's sense of style do you loathe? Elizabeth Hurley and her tight white trousers!
What's in your wardrobe that you wouldn't be seen dead in now? Any of my swimsuits.
Best bargain you've ever bought? This coat was only £20!
Most you've ever spent on a single item? A pair of boots from Italy for £100.
Outfit that got you most comments? The dress I wore to my university ball.

Send your photo to Kelli_Prier@ipcmedia.com and tell her why. We've got Pantene gifts for our winners!
Vote for your celebrity style icon now>>