McDonald's clothing line has landed, and it's everything we've been wishing for, and more
McDonald's are serving up a clothing line that celebrates it's McDelivery starting on July 26th. Our dreams are now coming true and the McDonald's super fans can reveal themselves, but seriously, what more could you need?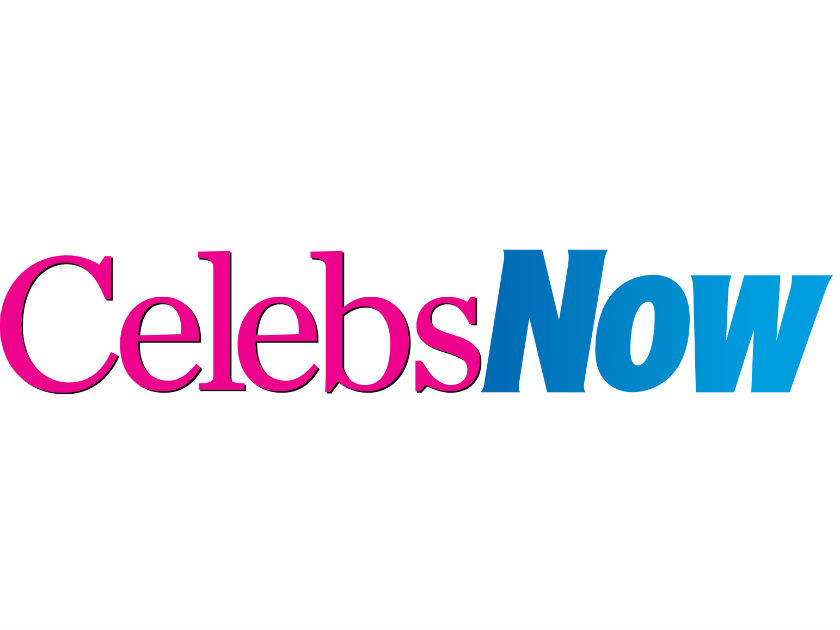 There's only one thing better than eating a Big Mac, and it's eating one while wearing a onesie covered in them, along with lying on a duvet cover with the classic burger surrounding you. That's our life goals completed.
But, these clothes aren't quite appropriate for a farm…
The collection features a picnic blanket, a sweatsuit (for the more… subtle days), a pillowcase set, onesie and world famous sliders. The items are certainly bold and definitely won't be mistaken for anything other than this range. It's there to honour global delivery day and if this isn't the best way to celebrate, then I don't know what is.
McDonalds have designed the "fun, fashion forward items you can wear or use whenever and wherever you order McDelivery" and can be worn "whether you are snuggled up on the couch or hanging in the park with your friends."
Sorry to disappoint, but this collection isn't as easy as you might think to get your hands on. It's reserved for people who order a delivery through UberEATS.  Although some items will be given to lucky customers for free during "fun McDonald's moments." I don't know about you, but i'll be uber-jealous (mind the pun) of the people that get their greasy hands on one of these.
KFC is joining McDonald's who have also recently brought out their own clothing line that looks finger licking good. Greggs also joined the bandwagon, releasing their own pair of Greggs leggings that are covered in the logo. It's time you celebrated your favourite fast food restaurant, with some fast food clothing.
SEE THE GREGGS LEGGINGS THAT SENT EVERYONE WILD!
"Style has never looked so delicious."
Words by Natalie Bradshaw