Who won't be seen without her must-have tights this autumn...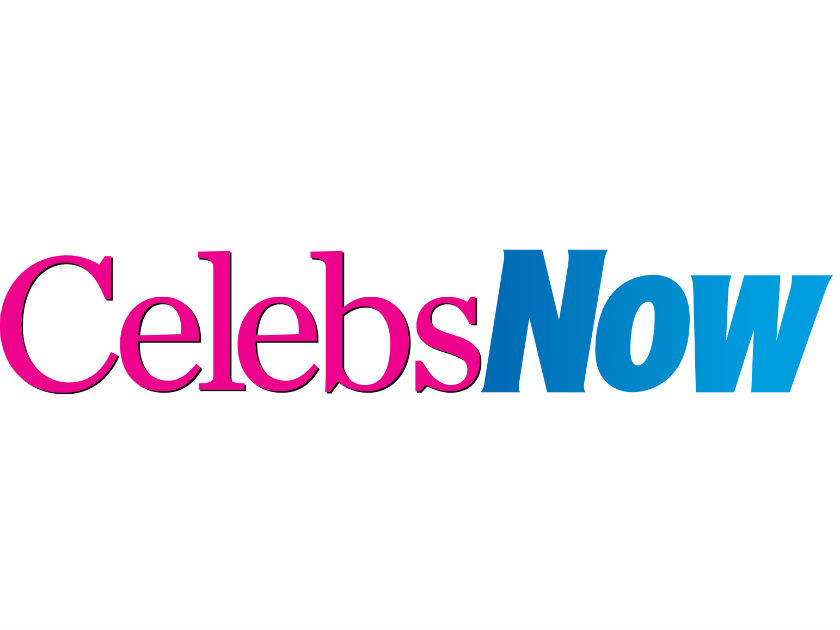 Name Melissa
Age 20
From London
Occupation Waitress
What are you wearing and where from?
My dress and jeans are from Primark and my shoes are from New Look.
Can you describe your style?
I try to stand out from the crowd and look diverse.
Do you have any top fashion tips for this season?
Don't leave the house without opaque tights on!
Which are your favourite shops?
Topshop, Primark and New Look.
Who is your style icon?
Kate Moss – I know, not very original, but the girl was born with style.
Which celebrity's sense of style do you loathe?
Jordan's.
What's in your wardrobe that you wouldn't be seen dead in now?
Tracksuits, in any way, shape or form.
Best bargain you've ever bought?
Black stilettos from Primark.
Most you've ever spent on a single item – and why?
£100 on a t-shirt – it really was that cool!
Outfit that got you most comments?
My red butterfly dress – it's vintage and everyone seems to love it.

Louise Cooper