Top model collaborates with high street giant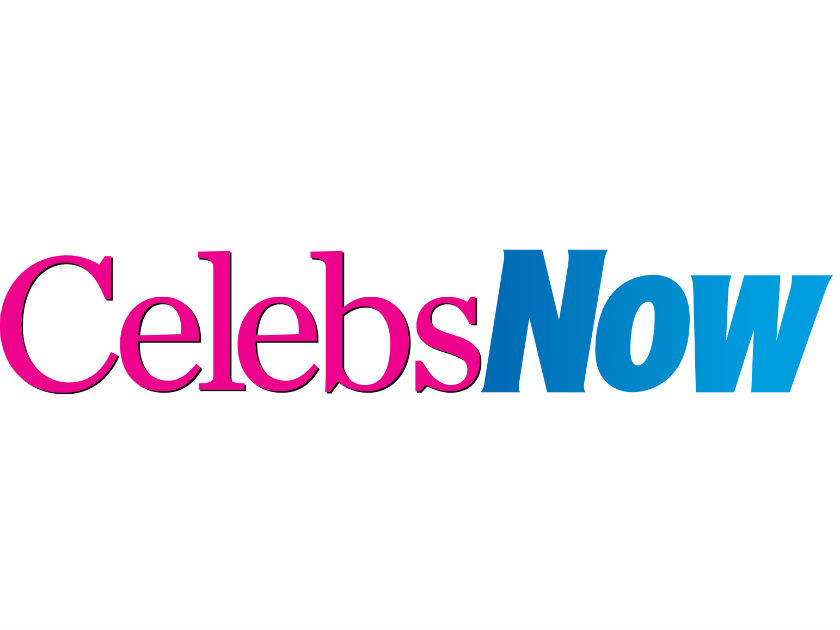 Not content with being the face of Mango 2007, Milla Jovovich has teamed up with the Spanish retailer to design a limited-edition collection for spring/summer.

Under the name of Jovovich-Hawk for MNG, Milla and her design partner Carmen Hawk have created a collection of 10 dresses in quirky styles typical of their ultra-hip label.

The frocks will have a 60s romantic feel, with bold prints on A-line shapes in vintage-inspired cottons, silk and jersey. The colour palette will include navy, magenta, gold and black.

The new range will be available in the UK on 15 April in London (Oxford St, Regent St, Covent Garden), Kent (Bluewater Shopping Centre) and Scotland (Buchanan Gallery Glasgow).

To see the current slection from both labels, visit www.mango.com and www.jovovichhawk.com.