Yeah, Miranda Kerr wears high street and looks incredible!
Do you have an event coming up? Maybe a wedding? The races? Regatta? Well don't panic because Miranda Kerr just resorted the faith that you don't have to wear something super expensive on the red carpet to look good – you can wear high street!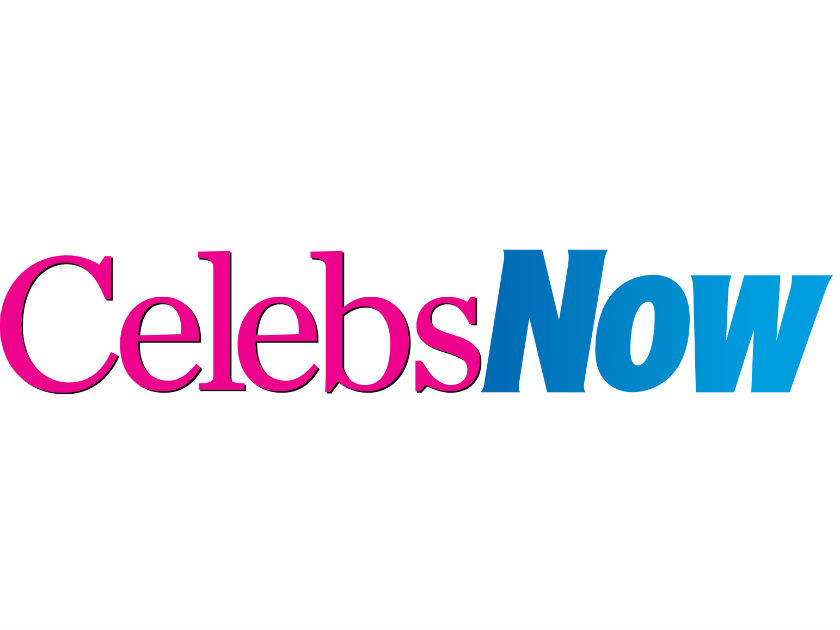 Yes, wearing a gorgeous red dress, Miranda Kerr looked simply stunning in a red lace dress from none other than H&M! Matching her lipstick and shoes to the dress, the Australian model has certainly given us some inspiration for summer soiree's this year!
Whist at a promotional event for Wonderbra, Miranda looked nothing less than wonderful herself in this H&M dress. We love the v-neck, strap dress on Miranda and quite frankly, it would suit multiple body shapes. We really like the way her waist is highlighted and cinched in yet the skirt is pretty loose and will hide when you've overdone it at the buffet table thanks to the pleats! We just can't help ourselves!
Never one to put a foot wrong on the red carpet, we've admired Miranda's style for years and have countless Pinterest boards dedicated to her laid-back style. She always looks effortless yet well put together – something we always try to remember when we're up to our eyeballs in Zara and Topshop rummaging through the rails!
So if you're looking for a standout dress that you'll always end up going back to, then this might just be it! And you can even put a tshirt underneath to keep it casual! The list of ways to wear it are endless!
Better get in there quick! There are only a few sizes left! Get it right here, right NOW!