She recommends investing in a key piece that will last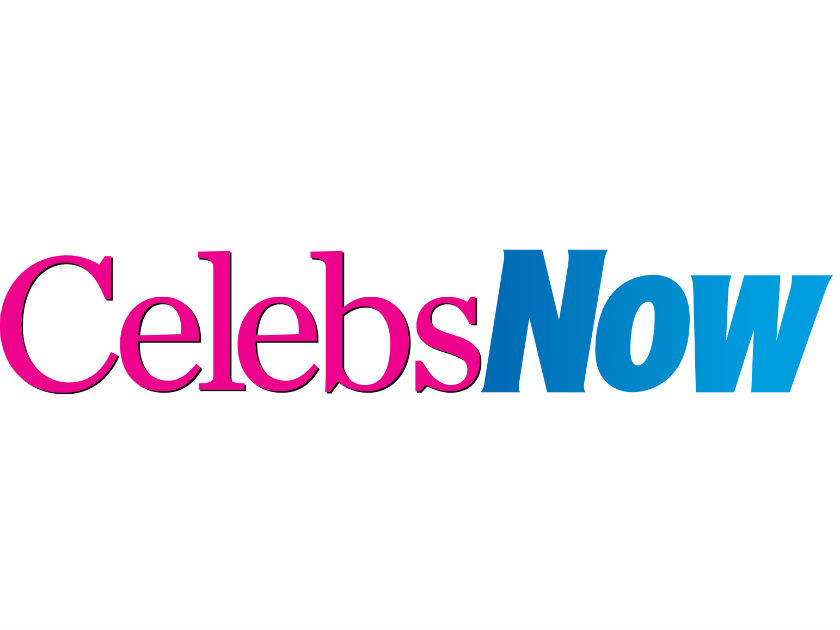 Name Molly
From London
Who is your style icon and why?
Scarlett Johansson
What are you wearing and where from?
My coat is from a designer boutique, my jeans are from Topshop and my shoes are from Rocketdog.
Can you describe your style?
Laid back chic.
Do you have any top fashion tips for this season?
Mix and match designer and vintage.
Best bargain you've ever bought?
Has to be this coat.
Send your photo to Kelli_Prier@ipcmedia.com and tell her why. We've got Pantene gifts for our winners!
Vote for your celebrity style icon now>>