Would you spend this much on a humble white tee?
Fashion icon, designer, singer, however VICTORIA BECKHAM makes her money she sure knows how to spend it!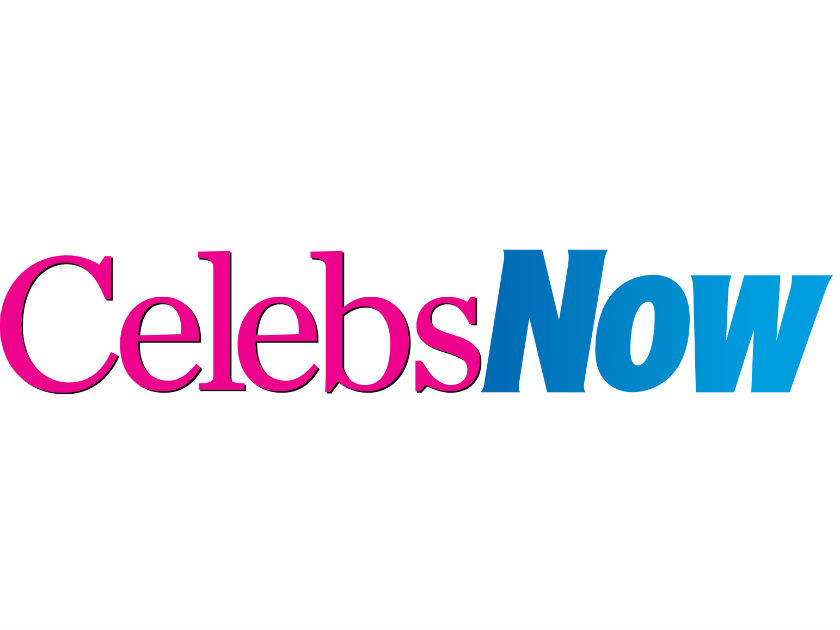 Going through airport security at LAX on her 43rd birthday, Victoria was spotted wearing this t-shirt…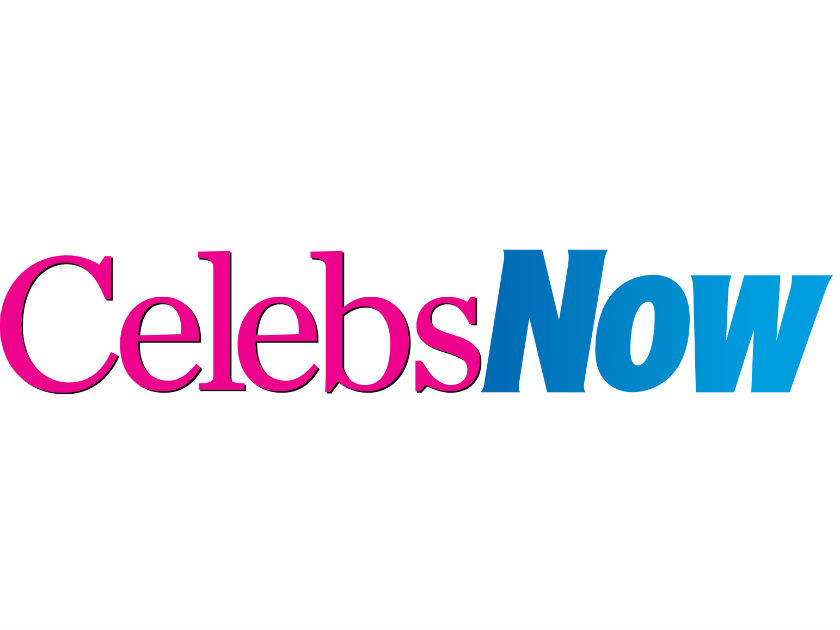 The Supreme x Louis Vuitton collaboration is yet to go on sale and rumor has it we won't be able to get our hands on it until July but lucky Vicky-B has the tee already. But hold your horses, cos this isn't just any tee! This humble white tee is allegedly going to be selling for an amazing $485, yep, you heard right. That my friends, translates to a massive £383… For. A. T-shirt! That's more then most of us spend on a whole outfit, WAY more!
SEE: THE RED AND PINK TREND YOU JUST HAVE TO TRY!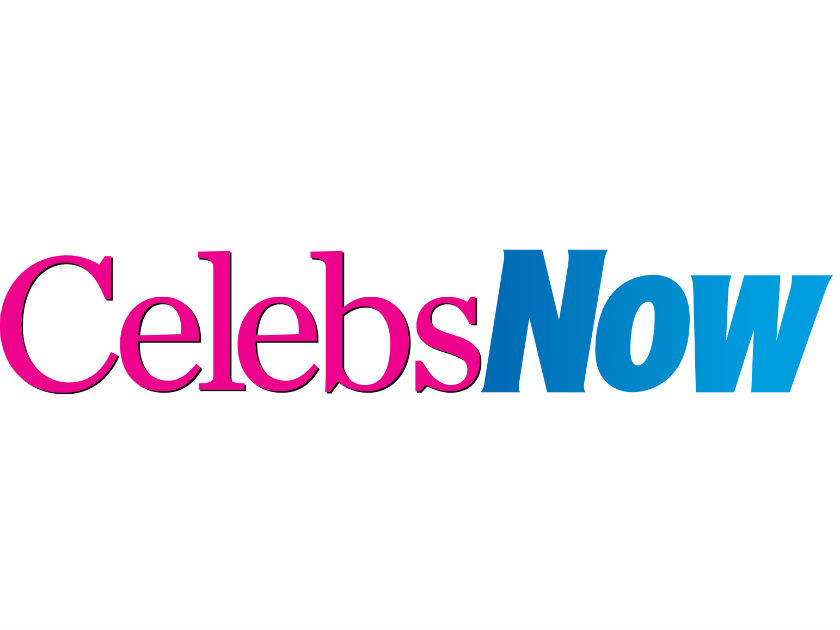 But what is this Supreme brand anyway? It all started in 1994 in downtown Manhattan and as their site says 'became the home of New York City skate culture. At its core was the gang of rebellious young New York skaters and artists who became the store's staff, crew and customers.'
So you can imagine why the brand is now causing controversy amongst skaters, (the very people the brand was first aimed at) by collaborating with top end design house Louis Vuitton. Talking to highsnobiety.com, one skater said "It solidifies Supreme's place in fashion, which is so stupid. They started the brand as a f–k you to fashion, and now they've become it."
We hear you! £383 for a tee? It's just plain craziness, what do you think? Would you pay that much money for a white slogan t-shirt?