Snap up Bows Boutique's bestseller - it's all in the name of charidee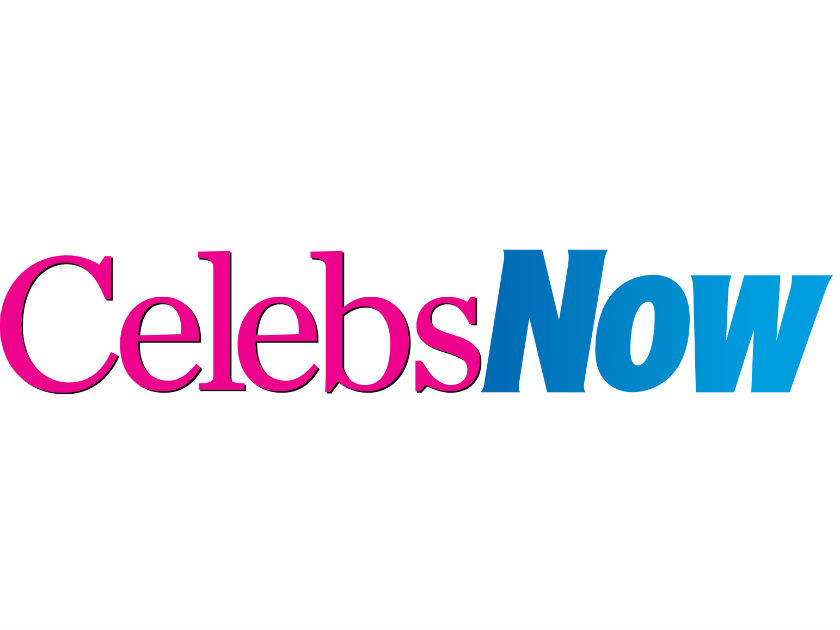 The girls from popular TV show WAG's Boutique have been selling a range of exclusive Great Ormond Street T-shirts and hoodies.

They've been flying off the shelves at the Marshall Street store in London since it opened but (boo hoo) the top won't be on the shop floor anymore.

However, don't fear, the must-have charity hoodie will still be available online at www.bowsboutique.com, so you can still look great and and do your good deed for the month. Yipee.