Want your kids to be as funky as you? No probs - A-list favourite Amplified has launched a littlens collection...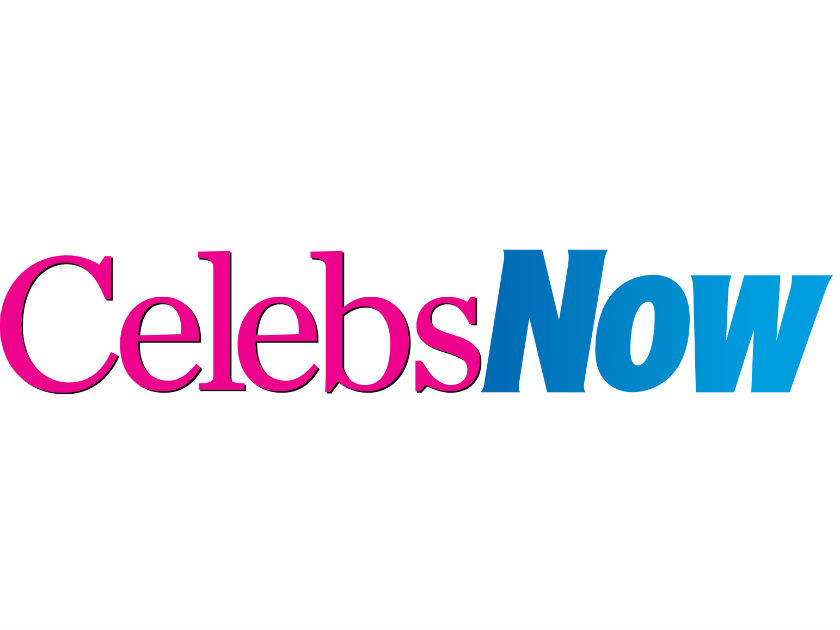 Celebrities can't get enough of uber-cool T-shirt brand Amplified and the trendy T specialists have now launched their retro range for babies and kids. The brand specialises in vintage style rock fashion and their Rolling Stones crystal Tongue design is a favourite with fans.

Stars spotted in Amplified T-shirts include Girls Aloud, Nicole Appleton and Charlotte Church. Designs in the range include ACDC, Blondie, The Ramones and Guns & Roses.

A must for beatnik babies, the long-sleeved, 100% cotton T-shirts come in a cotton drawstring bag and would be perfect as a gift. At £19.99, they're a bargain to boot. The sizes range from 6mths – 6years.

Go to www.ebtm.com/icat/kids624mths and www.ebtm.com/icat/kids25yrs to check out the range.