Music mecca creates cool t-shirt collection...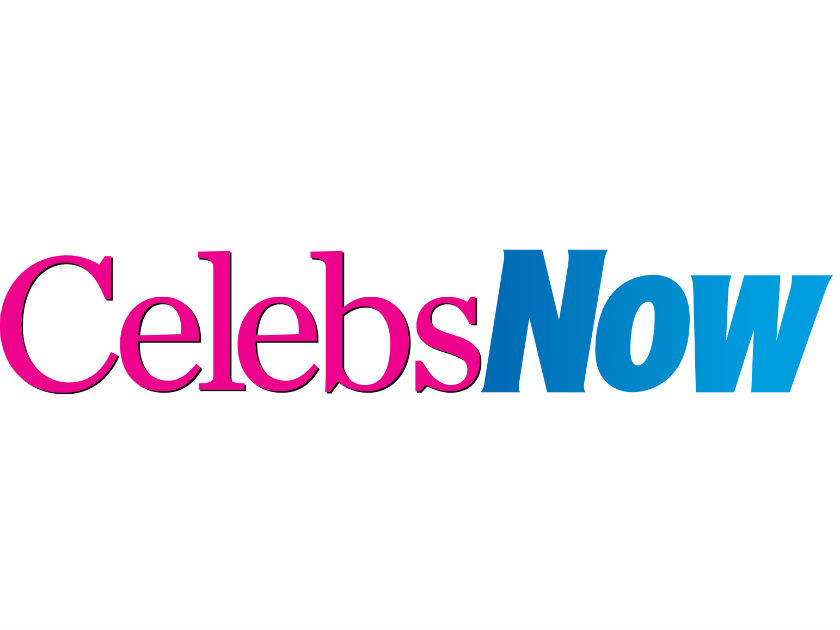 Cult super-club Ministry of Sound is launching a range of trendy T-shirts to celebrate 15 years of music mayhem.

Along with releasing up-to-the–minute albums like the Euphoria collection, Ministry's latest venture into cool clothing will please clubbers and fashion fans alike.

The 100% cotton tops, £20 – £25, have a clean, retro look and all the designs feature the iconic Ministry of Sound logo.

The basic collection comes in a variety of colours and washes. The 'stones' styles feature metal studs for rock fans or clear diamanté detailing for bling babes.

Available for girls and guys, in sizes s-l. To order one, go to www.ministryofsound.com.