Never enough time to look for underwear and clothes? Check out this sexy site...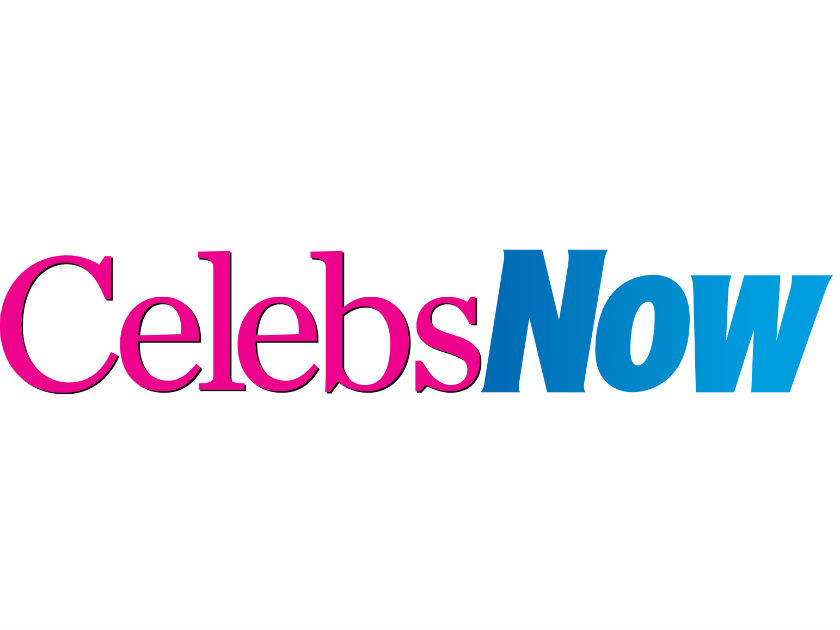 Hot new site www.knickernation.com has no doubt left figleaves.com shaking in their babydoll nightie.

With 15 brands available, including Gossard, Princess Tam Tam, Miss Mandalay and Beau Bra, there's a whole host of gorgeous body-boosting sets to get your hands on.

If you were blessed with big boobs, you'll know how hard it can be to find pretty bras that don't just look like 'boulder holders'. Good job, then, that bras on this site are available in 30D to 38DD. Knickers and nighties are available in sizes 8-18.

Check it out, you – and he – won't regret it!