Could it be true? A belt that costs a cool £20,000? You better believe it!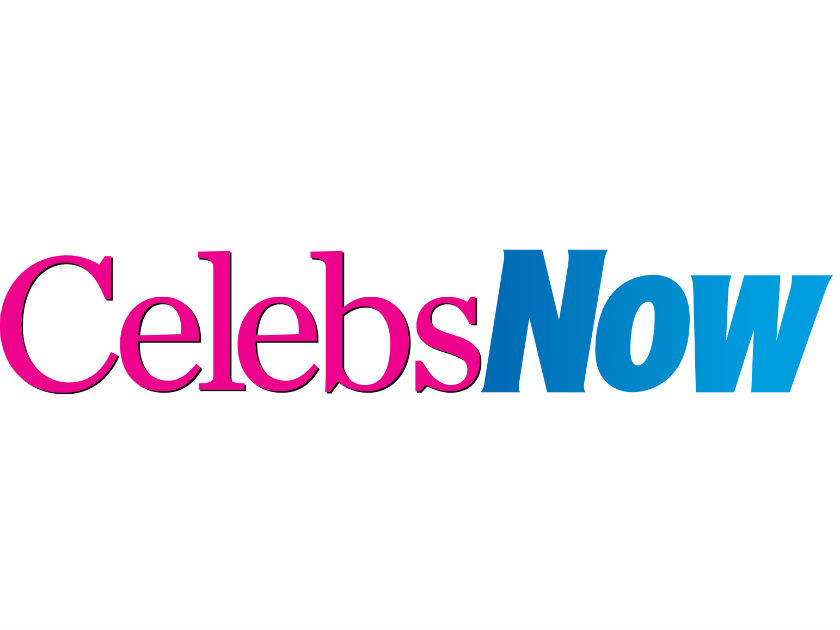 Iconic fashion paradise Selfridges has just launched what's thought to be the UK's most expensive belt. The £20,000 price tag hasn't put the rich and fabulous off and there is already an eager waiting list of customers.

The brand behind the purse-popping fashion item is not surprisingly called Money and fans include 50 Cent and Jay Z.

The belt features 70 individually carved 18-carat pyramid studs, each one stamped with the Money logo. The white leather strap is made from the finest quality English leather and the buckle is also made from solid 18-carat gold.

David Walker-Smith, head of men's fashion at Selfridges says: 'We commissioned Money to produce this belt in response to the return of all that is opulent.'

Mere mortals wouldn't dream of spending so much money on a belt, no matter how bling.

We've spotted a suspiciously similar looking belt in Lowlife that costs £14.99 (pictured bottom), so you can get the look without having to re-mortgage your house!
Go to www.ebtm.com/icat/belts.

For information about Selfridges and products, go to www.selfridges.com.