Want fab shoes at the click of a button? Check out Sniff...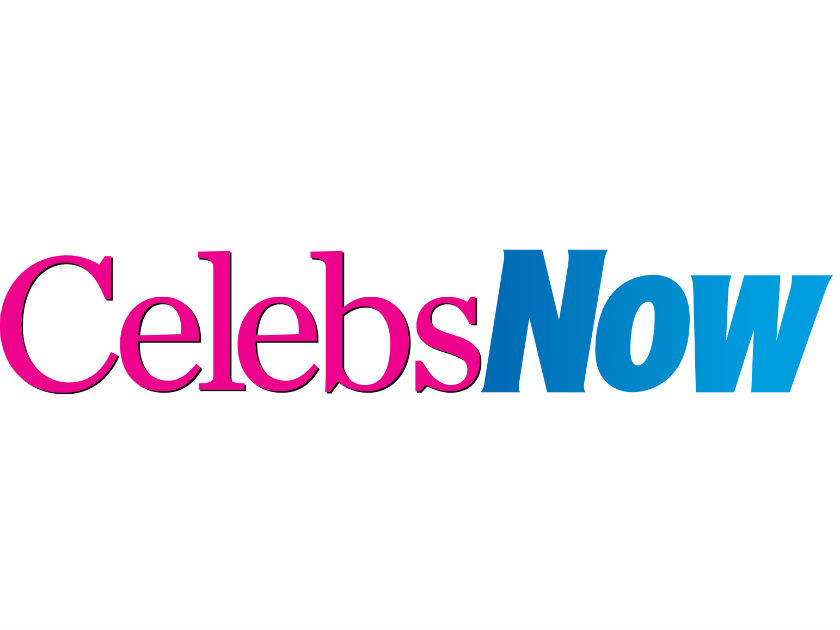 London-based shoe shop Sniff has just made its stunning shoe selection available to the rest of the country – with a hot new website.

First opened in February 2006 by Sean Ferrell, formerly executive director at Office for 19 years, and Lynsey Hand, ex-buying director at Office, Sniff set out to offer people quirky, individual shoes by a range of super-stylish labels, including their own (see patent platforms, £139.99, pictured).

At reasonably expensive but not-too-ridiculous prices, Sniff offers a refreshingly original and chic choice of footwear.

Log on to www.sniff.co.uk to see what all the fuss is about.