Just what is it about this white New Look swimsuit that made everybody want to wear it?!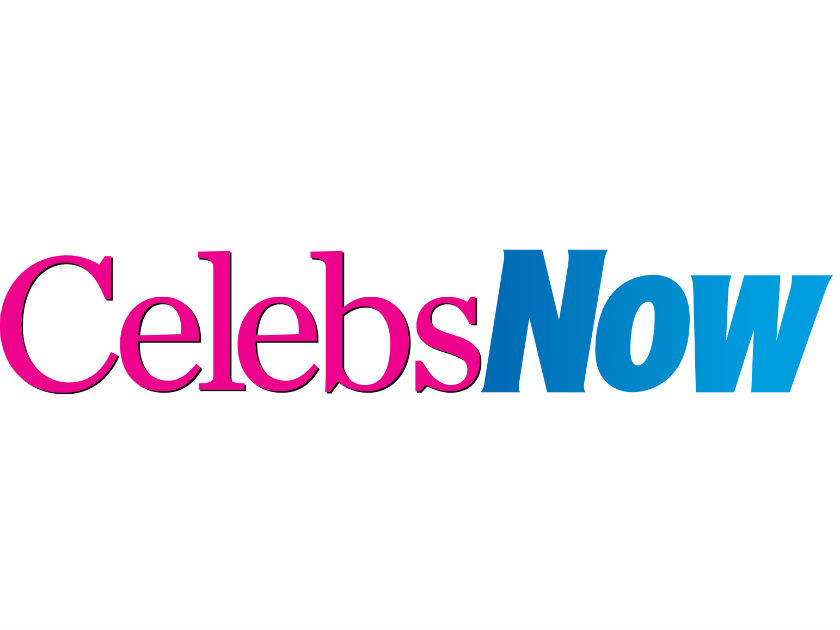 That awks moment when you turn up to an event and you're wearing the same outfit as someone else, we've all been there – cringe!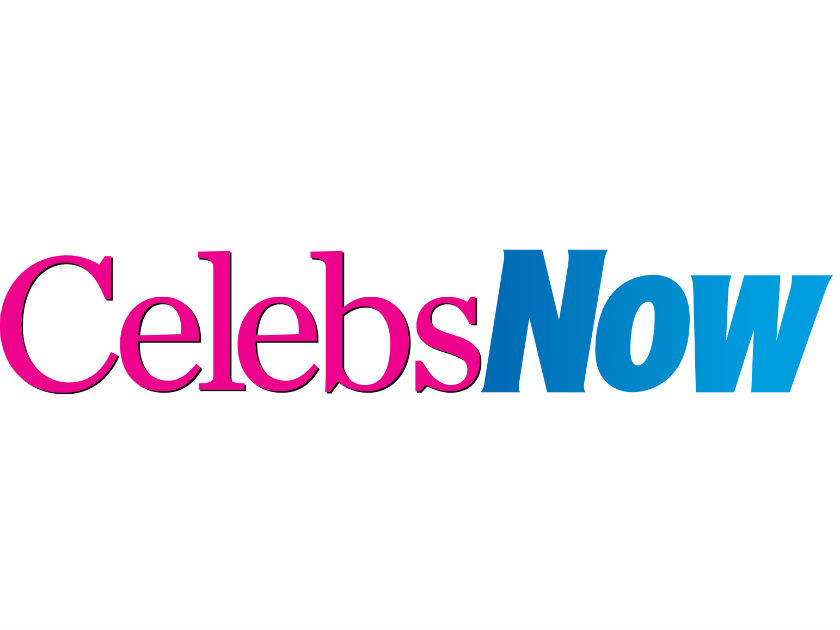 But it seems the TOWIE girls didn't get the memo when they were all snapped wearing the same white swimsuit from high street fave New Look within a few days of each other.
LAUREN POPE rocked hers in Ibiza, with cute sandals and ASOS cover up.
https://www.instagram.com/p/BHaOrxuDwqi/?taken-by=laurenpopey&hl=en
Whilst BILLIE FAIRES and CHLOE LEWIS both wore theirs in Mallorca. At least they all styled it out in their own unique way!
READ: OUR BEAUTY CHAT WITH CHLOE LEWIS
Billie looked incred with lots of gold jewellery, high gold wedges and aviator shades.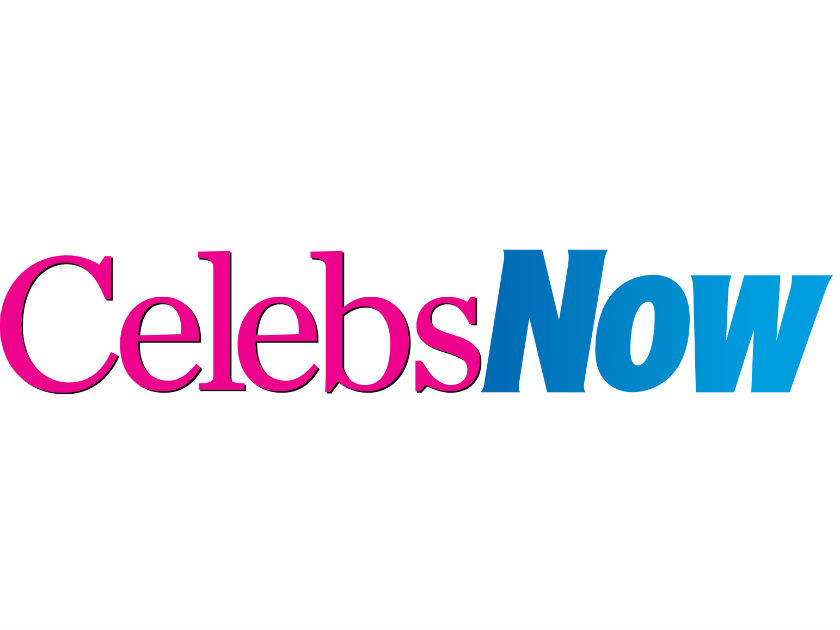 SEE BILLIE'S CLOTHING COLLECTION HERE
Chloe didn't disappoint either and threw a long white shirt over her swimsuit. She also wore a cool choker and tan wedges – standard in Mallorca.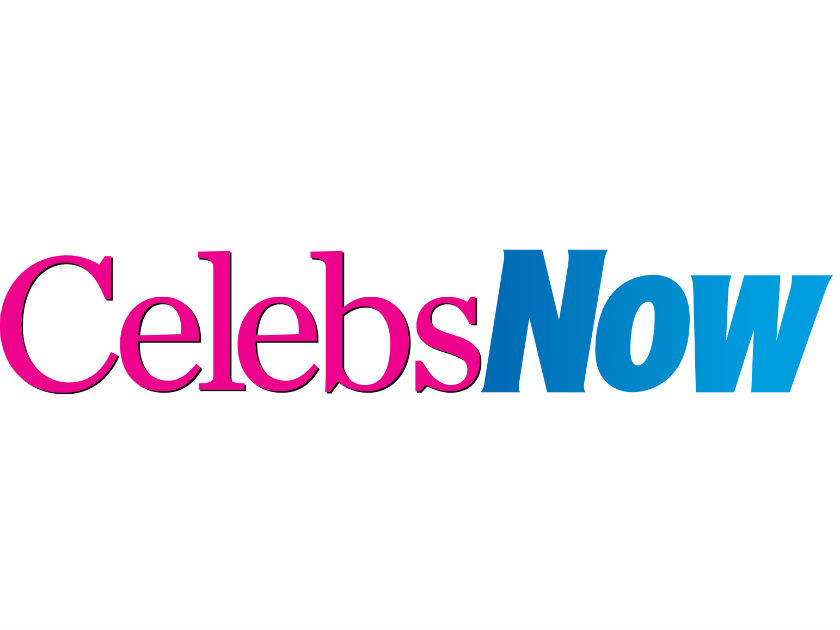 We can't decide who wore it best…
It seems the TOWIE girls weren't the only ones who love this New Look swimsuit as it's only gone and sold out. Check out our gallery for more bright white swimwear to buy now.
Lydia Swinscoe
@LydiaSwinscoe