The TV presenter likes a few sequins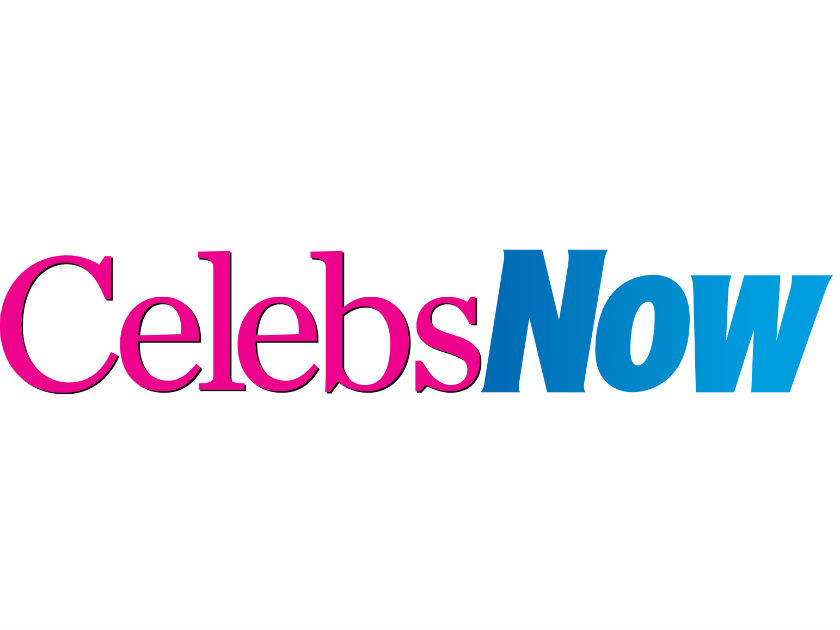 What's your signature style?
I prefer simple, structured dresses with classic lines in bold colours, which I'll then funk up with a belt or sexy heels – and I don't mind a bit of spangle or a few sequins, either. I'm a fan of nipped-in waists – my waist is my narrowest part, so I like styles that accentuate it.

How do you keep your curves in check?
I love Spanx body slimmers. They're the saviour of women worldwide. Tesco also does a range of control underwear with a built-in corset – they're cheaper than Spanx, so in my book they're better.

What are your fashion address book secrets?
I shop online when I don't have time to traipse around the shops. Oli is a brilliant website that has high street brands such as French Connection and Warehouse as well as its own labels, designed by Jodie Kidd and Jasmine Guinness.

Where do you stand on the size 0 debate?
Some women are naturally thin and some aren't. Trying to change your shape by starving yourself could wreck your metabolism and affect your fertility in the future.

As you can tell by looking at me, I eat pretty healthily. I'm a size 12 and I'm not sure how anyone else is getting down to a size 0. I'm never going to be able to change my shape. I'll always have a pair of hips on me, but this is the size that suits me and I'm really happy with it.