She says leggings are officially out...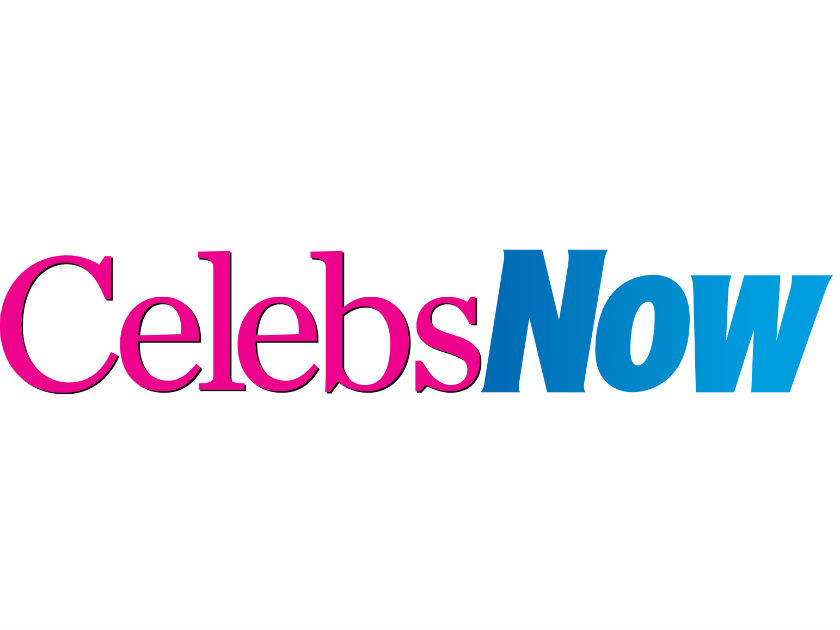 Name Nadine
Age 21
From Munich, Germany
Occupation Student
What are you wearing and where from?
My top and coat are from Zara, my hat and scarf are from Polo Sport, my trousers and bag are from a shop in Germany called Planet Munich and my boots are from another German outlet called Bartur.
Can you describe your style?
Business type – smart and casual – but I can be elegant.
Do you have any top fashion tips for this season?
No leggings, they're out now – I won't be seen dead in them. I prefer full-length tights with skirts, or nice skinny jeans.
Which are you favourite shops?
Polo Sport and Burberry.
Who is your style icon?
Cameron Diaz. I also like the way Jennifer Lopez dresses even though she isn't in the spotlight as much as she used to be.
Which celebrity's sense of style do you loathe?
Kelly Osbourne. The punk pale skin image is not a good look.
What's in your wardrobe that you wouldn't be seen dead in now?
Leggings! and a polka dot dress that I hate.
Best bargain you've ever bought?
A Louis Vuitton purse.
Most you've ever spent on a single item?
A Louis Vuitton handbag.
Outfit that got you noticed?
My Escada evening dress – it looks like an elegant wedding dress and got me loads of positive comments.

Do you deserve to be in our gallery of style? Send your photo to Kelli_Prier@ipcmedia.com and tell her why.