And she looks just sublime…
Style icons come and go – and ever so often you get one that people just can't help but follow suit and copy. The latest fashionista to cause everyone to go crazy has arrived and most of us already know her, in fact she's probably sitting in your bag right now! Say hello to the coolest girl in town, the dancing lady emoji!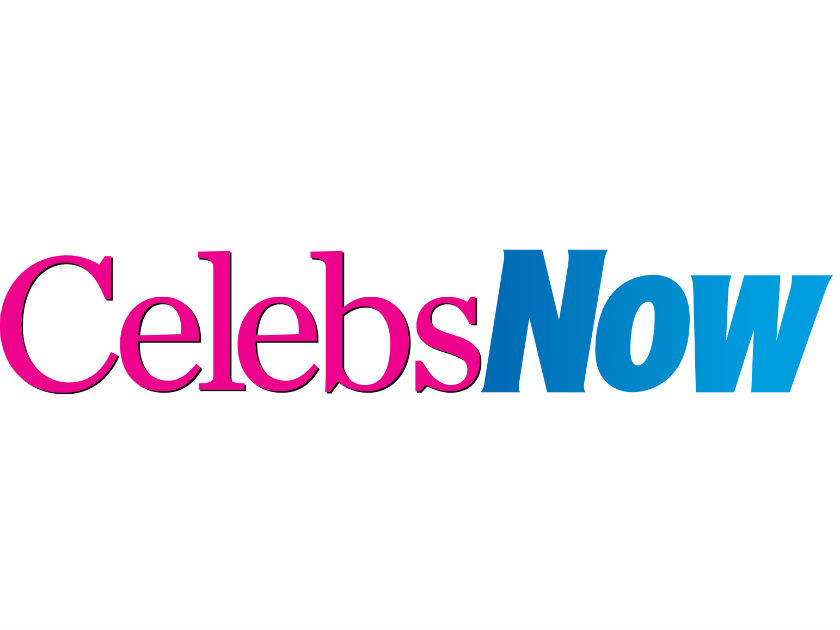 We've all used her in messages to friends, she represents fun nights out and dancing like there's no tomorrow – but have you ever studied what she's wearing and thought about grabbing her dress too?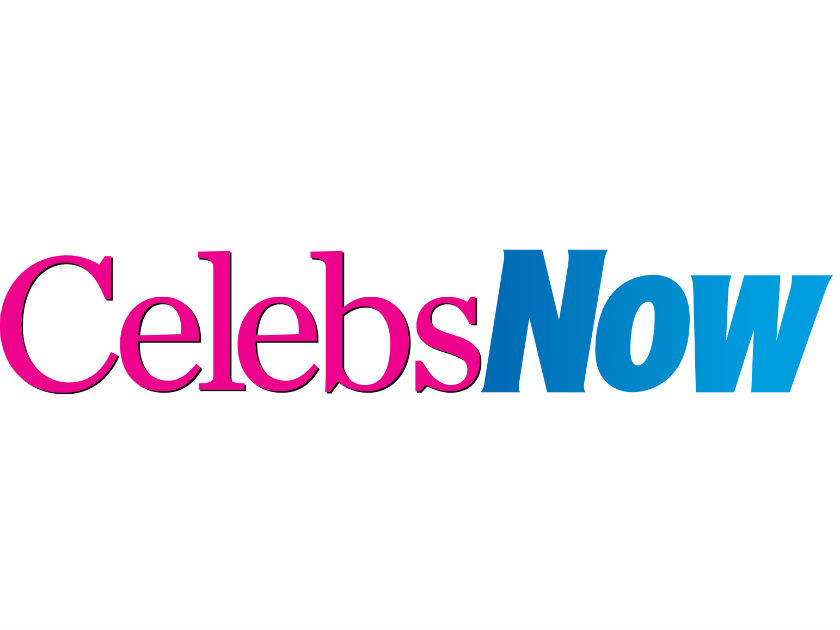 It looks like KATE MIDDLETON has. On her latest Royal Tour she stepped out in what some are calling 'her most risqué look' yet. But we think it's one of her best! The off the shoulder ruffled detailing looks so good on her. We also spied flame haired Florence Welch channeling her inner emoji girl in this amazing dress from designer brand The Vampire's Wife… although it's a tad too expensive for us to buy too, boo hoo…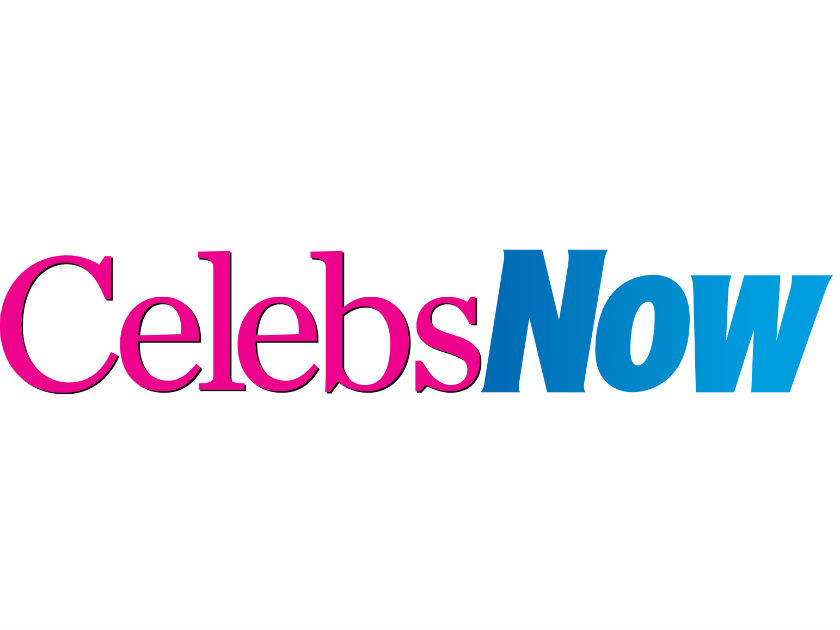 Want to dress like the dancing lady too? It's easy – hit the high street, red dresses are trending, just make sure it's got frills and ruffles or more excitingly a train. Some of our favourite looks as seen on the a-list are of course, KATY PERRY, who wore this incredible Marchesa dress, complete with billowing oversize sleeves and petal train in Cannes.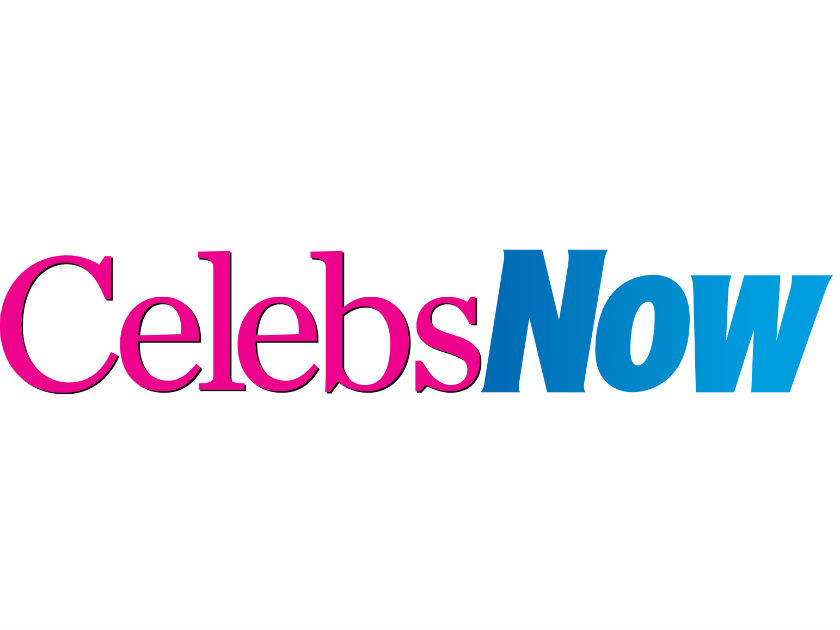 And who can forget ARIANA GRANDE'S beaut of a dress at last year's Grammy Awards? Apart from the emjoi girls frilled front, Ariana's dress is the spitting image with the small straps and long red train and she totally rocked this look with ease.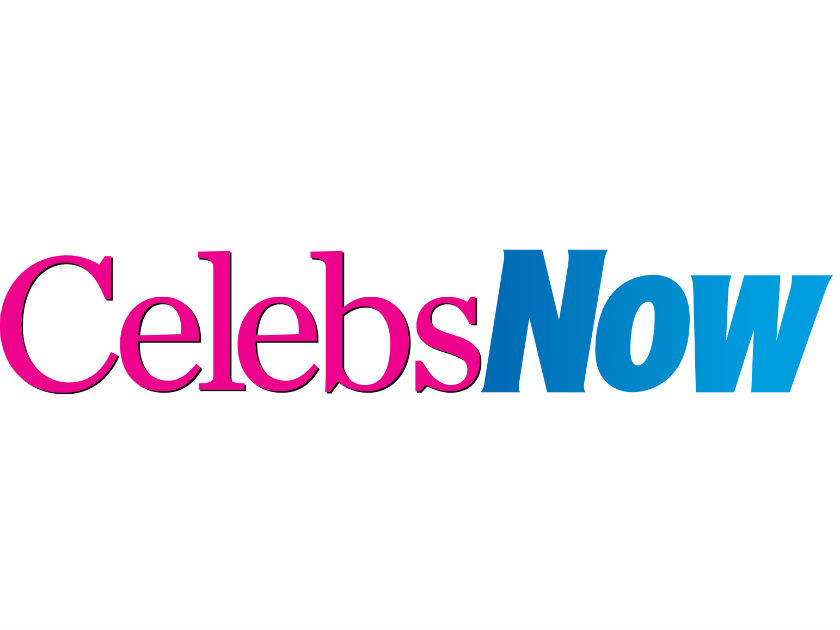 READ: EVERYTHING YOU NEED TO KNOW ABOUT ARIANA GRANDE'S RINGED HAIRSTYLE!
And these girls are not the only ones at it! Check out our gallery of more a-listers making like the flamenco girl emoji and why not try it yourself?! Go on, we dare you!