All the celebs are at it…
You can't escape Cannes Film Festival right now, a-listers from all over the globe are jetting into the French town to get glammed up and walk the red carpet and there's one unlikely trend that we've noticed making an appearance again and again.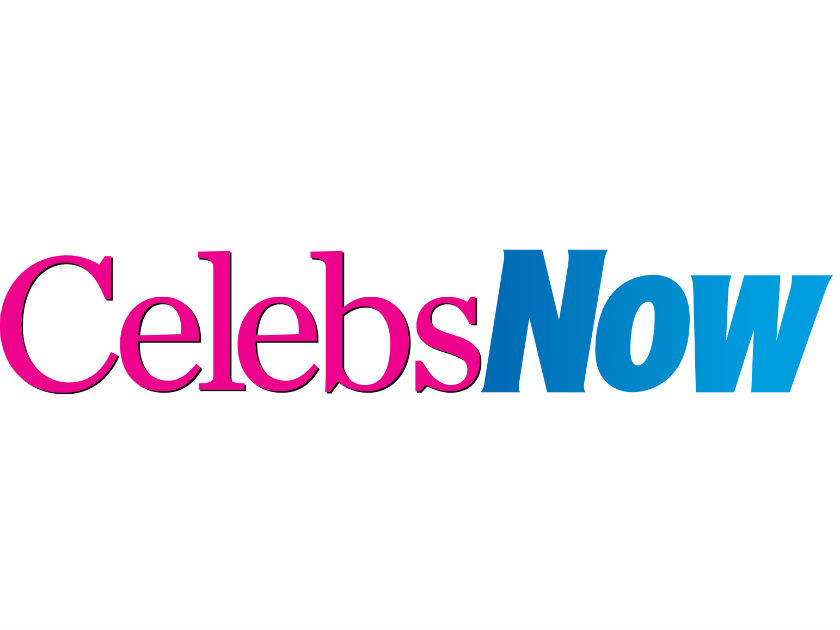 Do you ever get the feeling that you're always the bridesmaid and never the bride? Well not any longer! The latest trend taking the fashion world by storm is the train. You know like the ones you see on bridal dresses? KENDALL JENNER is enjoying the trend so much that she's been snapped wearing a train twice in the last few days alone! The first outfit we spied her in is this gorgeous designer Giambattista Valli dress, the white and gold design is just too perfect for words. The oversize bow detailing, billowing sleeve and flowing train really ensure all eyes stay firmly on her!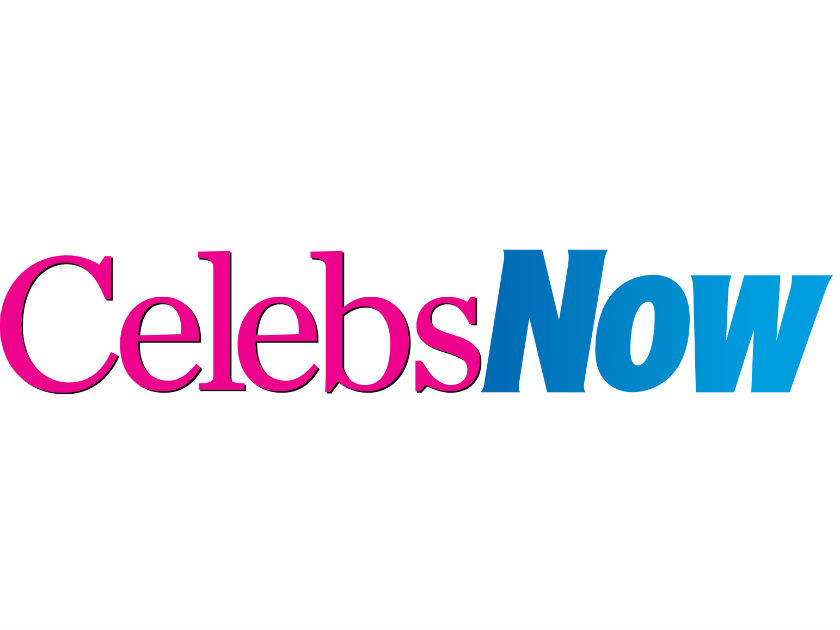 And shortly after her first train outfit came another, but this time in the form of a top, how exciting! This time wearing designer Alexandre Vauthier, Kendall teamed her huge trained top with high-waisted denim shorts and black stilettos and it looks so good. Now we just need to find out where to find a high street version!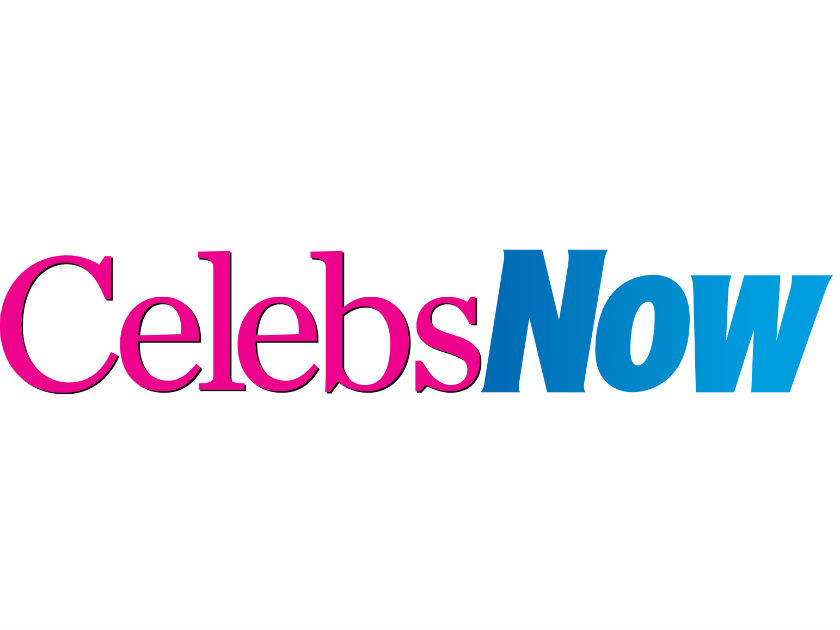 But Kendall is by no means the only celebrity to be trying the train trend, we've also spied a load of other a-listers in amazing billowing gowns, from Coco Rocha's princess-esque side split pastel pink gown and Rihanna's white Dior cape to Bella Hadid's Roberto Cavalli dress of dreams. So what do you think about wearing a train when you're not a bride?
Would you try it? Still need convincing? Check out our gallery of celebs wearing trains and prepare to be amazed!