Is this the coolest leather jacket in history?!
We love a fashion success story so when we spied North West rocking the most incredible hand-painted jacket we had to find out where it's from. Customised clothing is massively popular right now with clothing brands offering bespoke services plus loads of high street stores are selling 'faux' customized clothing like this jacket from Topshop.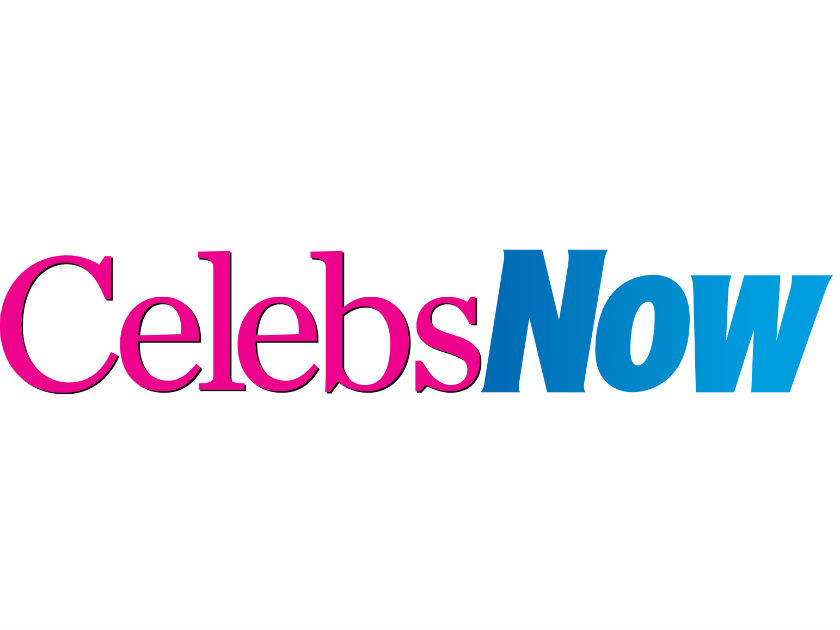 But North West's jacket was hand-painted especially for her, now that's cool. We first spied the jacket when Kourtney Kardashian posted this photo to her Instagram account…
The leather jacket has been hand-painted with the slogan 'Woke up and felt the vibe' and is surrounded by roses. It's pretty much the coolest jacket ever.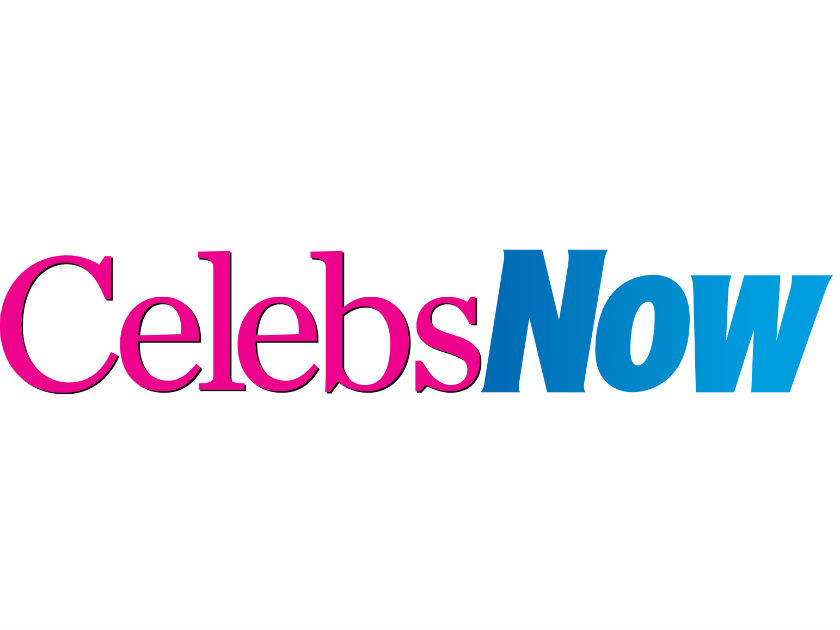 So where can we get a jacket like North West's? The artist behind the slogan is West Midland's girl Elizabeth Ilsley. In her early twenties, she's been painting jackets for a couple of years and counts Rihanna as one of her Instagram followers! Pretty cool huh? This girl has got serious talent and a whole selection of amazing slogans over on her website.
Elizabeth posted a photo of North West on her Instagarm page too, with the caption; '#northwest killing it in a custom piece I painted especially for her'
And her followers were full of praise, saying 'This is huge! Congratulations – absolutely L O V E the jacket', 'That jacket is amazing!! So cool!!' and 'PROUD'
But the hand painted leather jackets don't come cheap and a customised one like North West's will set you back £500, time to get saving girls!